Robin Hood Strikes Downtown Keene!
Robin Hood paid a visit to downtown Keene this week and came to the rescue of some individuals whose parking meter had expired, saving them from the clutches of the Meter Maid!
Senior Freelance Field News Corespondent Jim Johnson filed this report: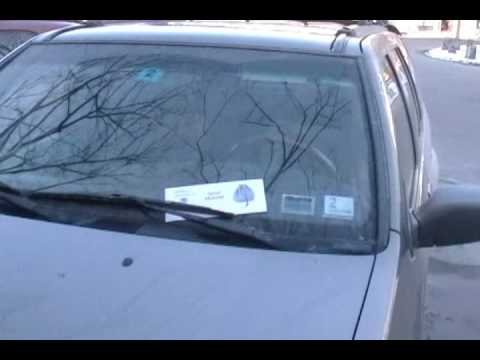 Want to discuss rather than just commenting here?
Visit the Shire Society Forum
.
Send your news tips and suggestions to multiple bloggers at News@FreeKeene.com
Recent Posts

Archives

Categories

Supporters of FK

Free Keene