How to Handle Police Interactions
Here's a great example of how to handle police from activists in Atlanta, GA. Notice they had at least 3 activists and multiple cameras. The cops make it clear the activists are free to leave, but seemed rather confused about what to do. . . How you doin?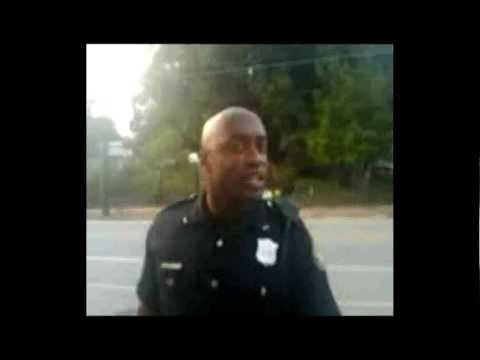 Want to discuss rather than just commenting here?
Visit the Shire Society Forum
.
Email your news tips and suggestions to multiple bloggers at News at FreeKeene.com
Recent Posts

Archives

Supporters of FK

Categories

Pages
Search Free Keene

Like us on Facebook

Support Free Keene

You can support Free Keene

via monthly contribution

as well.

Free Keene is now accepting

Bitcoin and Litecoin - click for details on how to contribute

or just use this widget:

Thank you for your support!

Facebook Activity

Keene 411

Join the Keene Liberty Alliance

The Keene Liberty Alliance email list will keep you in-the-loop on important things you need-to-know if you love liberty and live Keene. Sign up here:


Get Gold and Silver

Other