ShireTV – Episode 19 – Dec 17th 2012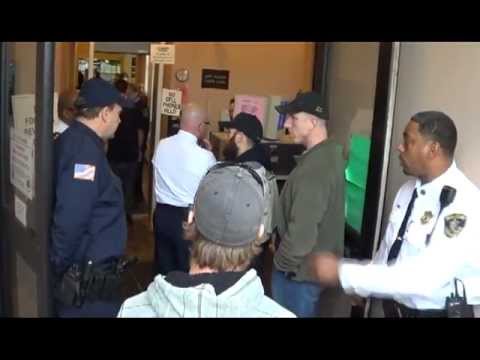 1.  Gun bans and income tax.  Delmar knows best.
2.  Courthouse bureaucrats fear transparency.  What do they have to hide?
3.  Keynesians fix the economy with trillion dollar coins.
4.  What Oregon mall shooting?
Want to discuss rather than just commenting here?
Visit the Shire Society Forum
.
Send your news tips and suggestions to multiple bloggers at News@FreeKeene.com
Recent Posts

Archives

Categories

Supporters of FK

Free Keene