War Racketeering in the South Western Hemisphere
January 1, 2013 by
Free Concord
Filed under:
Corruption
,
Democrats
,
Free Concord
,
Govt. Schools
,
International
,
Issues
,
National
,
Politics
,
Republicans
,
Thuggery
,
Video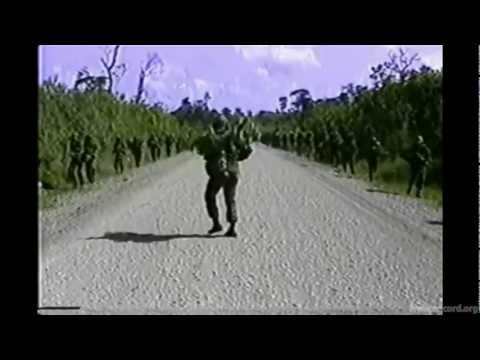 On this first day of the New Year, I was motivated to do something I don't normally, and that is contacting federal 'representatives'. A website linked on my Facebook feed made it as easy as customizing a form letter to address three congressman and the
president. The letter called for the immediate closing of the US Department of Defense's School of the Americas, also known as WHINSEC, the Western Hemisphere Institute for Security Cooperation. WHINSEC is a training facility in Fort Benning, Georgia where primarily Latin American militants loyal to US foreign policy demands are instructed in tactics of controlling and killing. You don't often (or ever) hear the four politicians who received my message discussing the collateral damage and crimes attributed to graduates of the school, which made it the most fitting way to frame a new year, while talking heads babble on about fiscal cliffs. For more on legislative and other actions to take against the School of the Americas, check out soawatch.org.
Want to discuss rather than just commenting here?
Visit the Shire Society Forum
.
Send your news tips and suggestions to multiple bloggers at News@FreeKeene.com