ShireTV – Episode 20 – Jan 7th 2013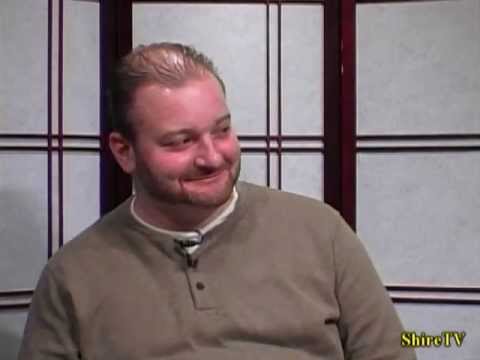 1. NH Grievance committe let go.
2. "The greatest threat to NH," says the woman from RI.
3. Fiscal cliff delayed.  For a whole 2 months.
4. Robin Hood strikes again.
Want to discuss rather than just commenting here?
Visit the Shire Society Forum
.
Send your news tips and suggestions to multiple bloggers at News@FreeKeene.com
Recent Posts

Archives

Categories

Supporters of FK

Free Keene