ShireTV – Episode 33 – April 8th 2013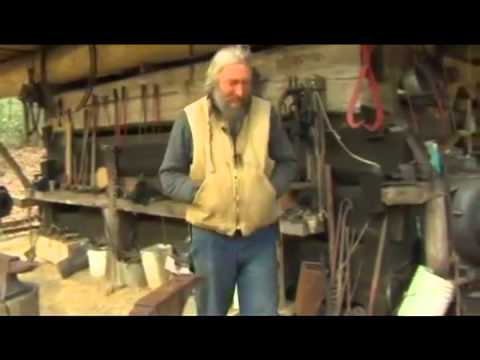 1.  Big win for first sale doctrine.
2.  No warrant?  No drug dog.
3.  Turtle Island Preserve.  We don't need no stinking permits.
4.  Sex hotline snafu.
5.  It's OK to spy on Some Americans.
6.  The man who sells the moon.
Want to discuss rather than just commenting here?
Visit the Shire Society Forum
.
Email your news tips and suggestions to multiple bloggers at News at FreeKeene.com
Recent Posts

Archives

Supporters of FK

Categories

Pages