ShireTV – Episode 34 – April 15th 2013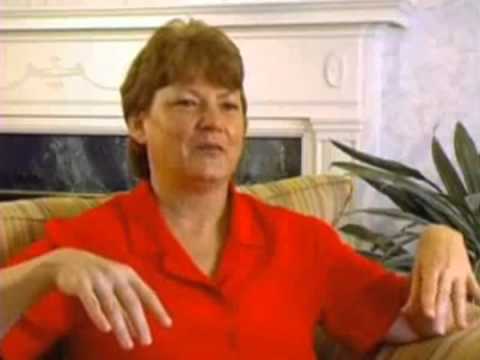 1.  Ian speaks out on cannabis decriminalization.
2.  Federal income tax?  Show me the law.
3.  The tale of a slave.
4.  Robin hood winning.  The crown fights to justify its legitimacy.
Want to discuss rather than just commenting here?
Visit the Shire Society Forum
.
Email your news tips and suggestions to multiple bloggers at News at FreeKeene.com
Recent Posts

Archives

Supporters of FK

Categories

Pages