Keene Government Propaganda Video
May 10, 2013 by
Free Concord
Filed under:
Corruption
,
Free Concord
,
Free Press
,
International
,
Laugh at the Aggressors
,
National
,
New Hampshire
,
Outreach
,
Police
,
Politics
,
Robin Hood
,
Satire
,
Thuggery
,
Video
The media capabilities of local governments seem to be ever improving. Just released from the bureaucrats in Keene is this rose-colored overview of the structure of civil society in southwestern NH, the Democratic People's Republic of Keene. This leaked piece will be featured in the pilot episode of Cheshire county's newest internet and television variety show AKPF #1, premiering Monday, May 13 around the globe.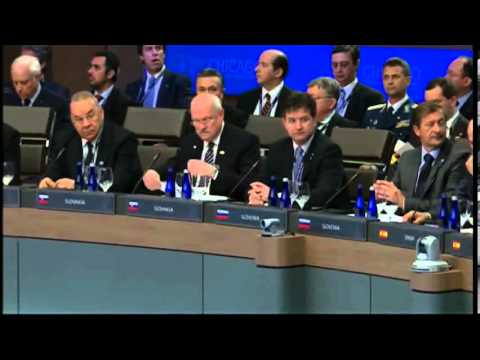 Want to discuss rather than just commenting here?
Visit the Shire Society Forum
.
Email your news tips and suggestions to multiple bloggers at News at FreeKeene.com