AKPF #1 – Pilotus
May 13, 2013 by
Free Concord
Filed under:
Announcement
,
Cool
,
Free Concord
,
Free Press
,
International
,
Issues
,
Laugh at the Aggressors
,
National
,
New Hampshire
,
News
,
Outreach
,
Police
,
Robin Hood
,
Satire
,
Victimless Crimes
,
Video
Free Concord is pleased to present Cheshire county's fanciest new variety series, AKPF #1. Episodes will premiere online at midnight on Monday mornings and broadcast at 7pm on local channel 8. In the first episode, our host guides us through segments including toilet safety lessons from Fred, being environmentally friendly from the parking force, and avoiding a riot with the students of UNH Durham. All of this and more comes together to provide twenty-nine minutes of weekly quality programming straight from the trenches of Keene, New Hampshire. Enjoy!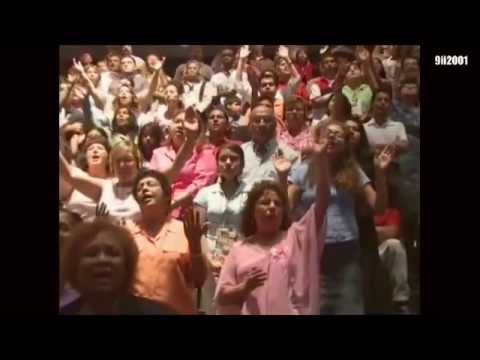 Want to discuss rather than just commenting here?
Visit the Shire Society Forum
.
Email your news tips and suggestions to multiple bloggers at News at FreeKeene.com