CoK Publishes AKPF Photo Album
August 16, 2013 by
Free Concord
Filed under:
Court
,
Free Concord
,
Free Press
,
International
,
Laugh at the Aggressors
,
National
,
New Hampshire
,
News
,
Photos
,
Robin Hood
,
Satire
,
Thuggery
,
Update
,
Victimless Crimes
,
Video
On the date of Robin Hood of Keene's evidentiary hearing this past Monday, the Merry People were provided with what may otherwise be considered a friendship gesture, in the form of a photo album organized by the bureaucrats of the Democratic People's Republic of Keene (Official DPRK). The album, much like the video that they played in court, in many ways violates the best evidence rule, as an upcoming video will address. It's also worth noting the lack of an adblock program on DPRK computer machines — how obsolete! In the meantime, enjoy perusing the album created by the city and also enjoy this summary video of Pete Eyre's testimony at Monday's hearing. The video below will be airing in this upcoming week's AKPF #1 timeslot.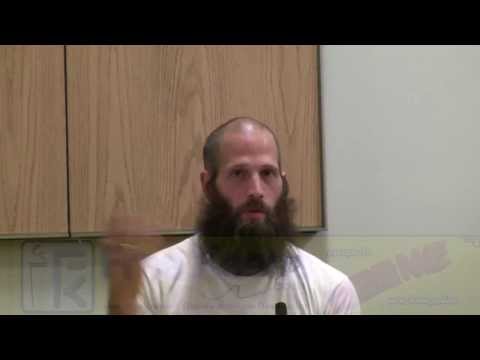 Want to discuss rather than just commenting here?
Visit the Shire Society Forum
.
Email your news tips and suggestions to multiple bloggers at News at FreeKeene.com