Retrieving Property From the NH Secret Police
August 20, 2013 by
Free Concord
Filed under:
Audio
,
Copblock
,
Copwatch
,
Corruption
,
Court
,
Free Concord
,
Free Press
,
Hypocrisy
,
Issues
,
National
,
New Hampshire
,
News
,
Noncooperation
,
Police
,
Robin Hood
,
Thuggery
,
Update
,
Victimless Crimes
,
Video
While more is learned about what motivated the theft of my camera that occurred at the hands of state police in June, content continues to upload as it becomes available. Embedded below is footage of the retrieval of the camera at the state police headquarters on Ash Brook Court in Keene. The return was overseen by trooper Aaron Gillis, who was also a participant in the theft, though identified as a subordinate by the orchestrator of the incident, trooper Joseph DiRusso.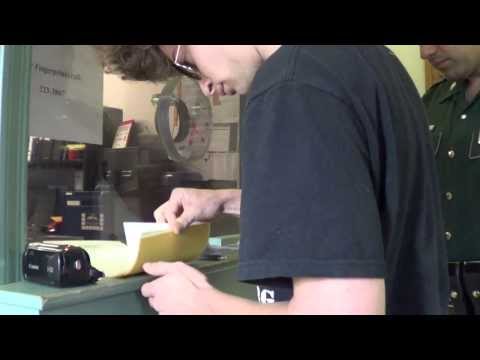 Also discovered last evening was some vandalism to the camera underneath the battery port, where someone had scribbled on the camera with different sharpies.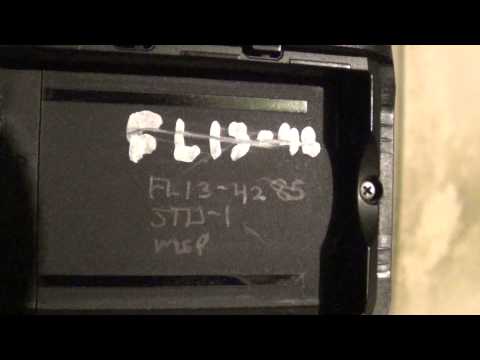 Want to discuss rather than just commenting here?
Visit the Shire Society Forum
.
Email your news tips and suggestions to multiple bloggers at News at FreeKeene.com