Ridley Ambushes Random Trooper on Camera Snatch
August 30, 2013 by
Free Concord
Filed under:
Audio
,
Copblock
,
Copwatch
,
Corruption
,
Court
,
Free Concord
,
Free Press
,
International
,
Issues
,
National
,
New Hampshire
,
News
,
Noncooperation
,
Photos
,
Police
,
Politics
,
Question
,
Robin Hood
,
Satire
,
Thuggery
,
Update
,
Victimless Crimes
,
Video
The Ridley Report continues its followup on the case of Garret's stolen camera. In this installment, Ridley ambush interviews a uniformed state trooper in Concord at the legislative office building. At the end, commentary text reference an incident I had informed Ridley about recently which has not otherwise been reported. You can see video of that August 28 incident and police follow-up on Fr33manTVraw.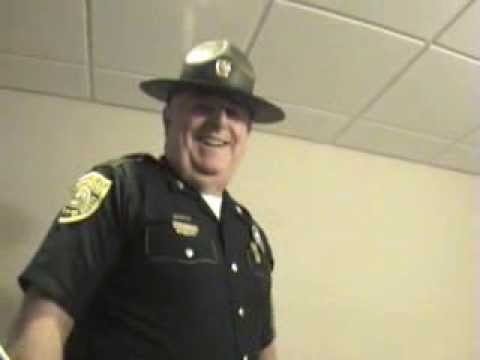 You can also see video of Garret speaking before a subcommittee of the DPRK on a recommendation to decriminalize cannabis on the evening of August 28. The Keene Sentinel covered the hearing on Thursday, including quoting speakers. Garret comes in at 4:45.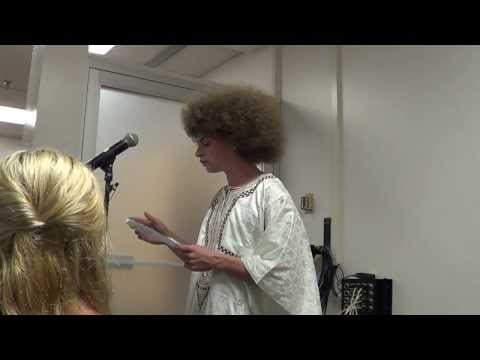 Want to discuss rather than just commenting here?
Visit the Shire Society Forum
.
Email your news tips and suggestions to multiple bloggers at News at FreeKeene.com