Black Sheep Rising – Episode 17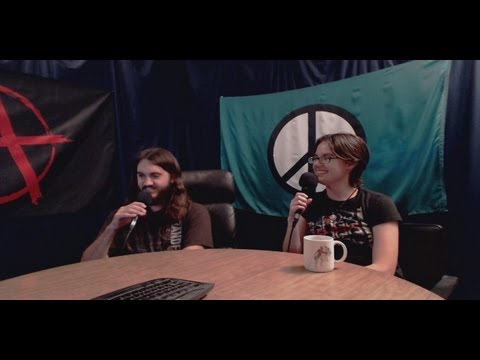 In this latest episode we totally nerd out and discuss some really awesome fan theory movie endings that sound better than the original.  Also, Darryl makes peace with the dog.  Straight up Bizarro world.  Nikki and Michael join.
Want to discuss rather than just commenting here?
Visit the Shire Society Forum
.
Email your news tips and suggestions to multiple bloggers at News at FreeKeene.com
Recent Posts

Archives

Supporters of FK

Categories

Pages