Continued Coverage of Robin Hood Trial's Day 3
October 2, 2013 by
Free Concord
Filed under:
Cool
,
Court
,
Data
,
Free Concord
,
Free Press
,
International
,
Issues
,
Living Free
,
National
,
New Hampshire
,
News
,
Personal Freedom
,
Photos
,
Robin Hood
,
Update
,
Victimless Crimes
,
Video
Another article covering the Robin Hood trial, this one focusing on day 3, was published today in the Keene Sentinel. Also now available are the full day hearing videos from Free Keene. There will be more analysis to come as counsel for both sides prepare their final memorandums and judge John Kissinger composes his ruling. While the Free Keene cuts of the video are viewable now, the raw segments from which they were produced in 1080p are currently uploading to Fr33manTVraw. The twitter hashtag #robinhoodtrial was used by many following the case live, which provides a thorough timeline of the proceedings.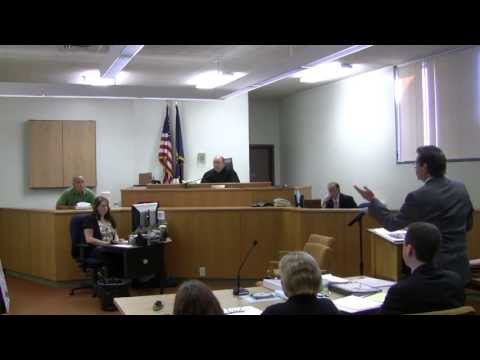 Want to discuss rather than just commenting here?
Visit the Shire Society Forum
.
Email your news tips and suggestions to multiple bloggers at News at FreeKeene.com