Ridley Weighs In On Robin Hooding Before Trial
October 3, 2013 by
Free Concord
Filed under:
Court
,
Free Concord
,
Free Press
,
International
,
Issues
,
Living Free
,
National
,
New Hampshire
,
News
,
Noncooperation
,
Response
,
Robin Hood
,
Victimless Crimes
,
Video
Shortly before the two day evidentiary hearing for the Robin Hood of Keene lawsuit, independent journalist Dave Ridley produced a video critiquing criticism of meter-filling activists. He offers commentary on an encounter that would be raised during the court proceedings as they commenced on Monday. See Ridley's installment Keene Christian says activists who pay for sins of others are idiots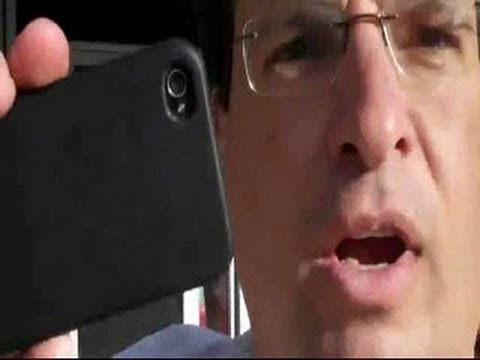 Want to discuss rather than just commenting here?
Visit the Shire Society Forum
.
Email your news tips and suggestions to multiple bloggers at News at FreeKeene.com