Who Are The Snipers?
Almost a week after the Pumpkin Festival, and still no one has any clue who these unidentified men are. Keene Police confirmed that the 9 individuals are law enforcers, but of what agency? Who hired them?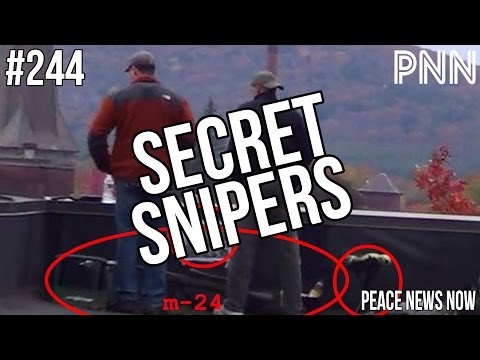 Want to discuss rather than just commenting here?
Visit the Shire Society Forum
.
Email your news tips and suggestions to multiple bloggers at News at FreeKeene.com
Recent Posts

Archives

Supporters of FK

Categories

Pages