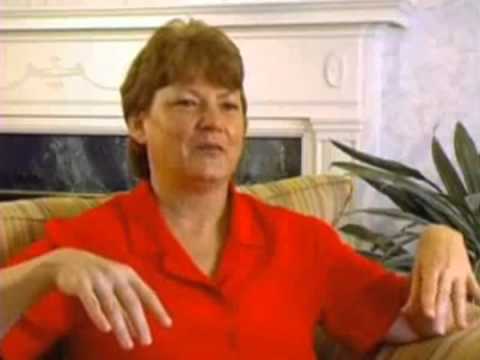 1.  Ian speaks out on cannabis decriminalization.
2.  Federal income tax?  Show me the law.
3.  The tale of a slave.
4.  Robin hood winning.  The crown fights to justify its legitimacy.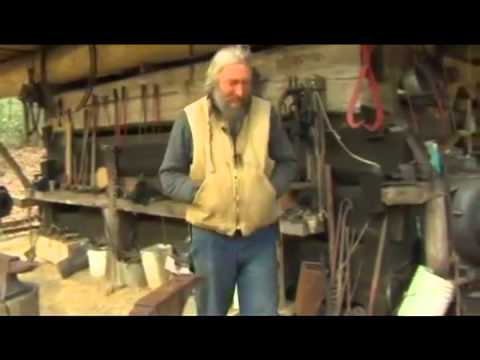 1.  Big win for first sale doctrine.
2.  No warrant?  No drug dog.
3.  Turtle Island Preserve.  We don't need no stinking permits.
4.  Sex hotline snafu.
5.  It's OK to spy on Some Americans.
6.  The man who sells the moon.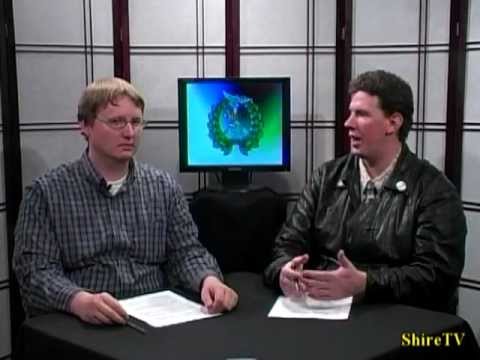 1.  Thomas Ball bill shelved for now.
2.  GA plans to move border.  Claims water rights.
3.  Philly cop who punched woman found not guilty.
4.  Ice cream bank hero sticks it to the man.
5.  DJVCS airs on CheshireTV.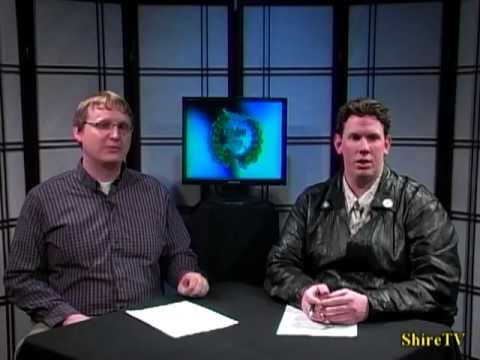 1.  Food stamp towns on the rise.
2.  Ridley confronts a drug warrior.
3.  Cyprus:  a sign of things to come in the US?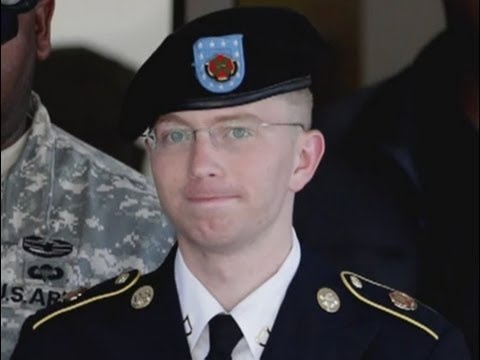 1.  No meat for you!!
2.  SB2 voting = uninformed voters.
3.  Bradley Manning leaked pre-trial.  Why he did it.
4.  The state's secret wiretapping won't stand up in court.  Because it's secret.  Duh!
5.  What drone war?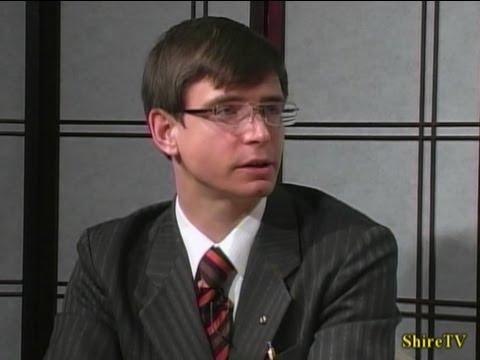 1.  Rand Paul filibuster.
2.  New Federal gun buyback program in the works.
3.  NH gas tax.  It's for the roads!
4.  Local voting day in NH.
5.  80% of NYC high school graduates unprepared for college.
6.  College education: Not such a great investment these days.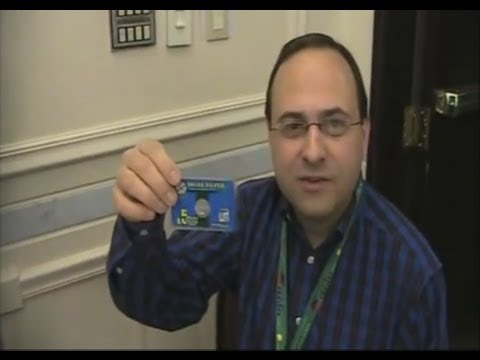 Highlights from Liberty Forum 2013
The local Keene PTA hosted a "Candidates Meet and Greet" on March 4th at Jonathan Daniels elementary school.  All eight school board hopefuls showed up to argue their case to an audience of about 50.  Eleven of those were pro-liberty activists.  Despite climbing tuition costs and a declining student population, many of the would-be board members promised they would bring more of the same if elected.  Three of those candidates, Ian Freeman, Conan Salada, and Darryl Perry, brought an altogether different message to the table.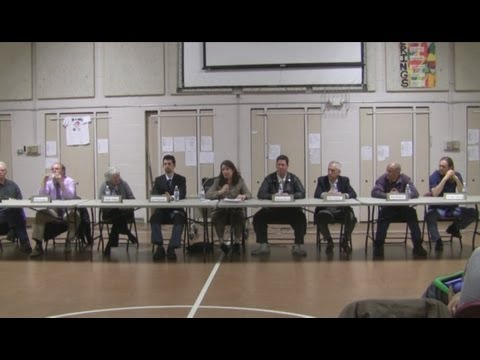 The Keene Sentinel has posted the following candidate questionnaires for:
Chris Coates
There are 8 candidates running for 3 available positions.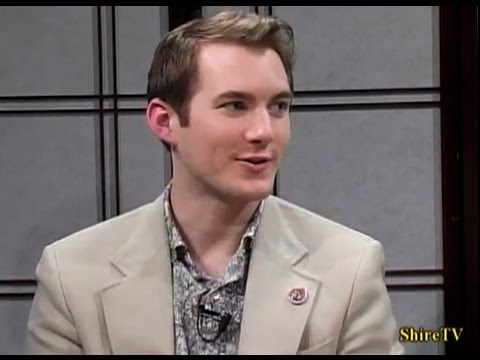 1. Maple syrup meth lab.
2. LEO's desensitize themselves by shooting targets of armed children and pregnant woman.
3. Three candidates for Keene school board challenge the machine.
4. Darryl gives testimony on the full legalization of cannabis. Nullify the drug war!
Send your news tips and suggestions to multiple bloggers at News@FreeKeene.com