Do you like superheroes? Comic books? Superhero movies? Do you love liberty? If you said yes to any of these, there are a couple of great projects in the works that need your help to succeed.
If you're not yet following the Hundred Nights Shelter on Facebook, I encourage you to start. I just received word that they could use your help very quickly, as in TODAY.
We are volunteers and advocates for our neighbors, with dignity and respect.
The shelter opens in a few weeks.. funding is solid as of January 2013.

But today:
The rent is past due, and the electricity is to be disconnected tomorrow.. What do you suggest?
We gathered four gay co-hosts of Flaming Freedom talk radio, each secure and confident in his homosexuality, to engage in this completely original experiment known as The Lesbian Porn Viagra Boner Challenge where we each take a Viagra and watch hardcore lesbian porn jockeyed up by our porn jockey, Luthor, our token straight friend. The first person to get a boner has to turn in his gay card.
Inspired by the Tosh.0 Gay Porn Viagra Challenge.
Starring: Luthor, Derrick J., Andre, Dale, & Neal
Camera operated by Wes
June 10, 2012
by Derrick J.
I'm sitting in my jail cell writing a letter in response to Keene liberty activist Darryl W. Perry of the Free Patriot Press, when a knock comes at my door. It's Tom LaCount, a tall, handsomely-built man who some of the inmates call "Dracula" for his slicked-back dark hair and resemblance to a vampire.
"A white pickup truck and a Subaru just pulled up," he informs me with a nod of his head toward his cell and a smirk. Tom is one of the lucky inmates in this cell block to have a window with a view. The rest of us have windows that face a red brick wall. Read more
June 9, 2012
5 days after submitting a request for a room change, Jesse steals a black pen from me.
by Derrick J.
"Well do you need it?"
That is the question of a socialist–a thief! Someone who does not respect property rights, has no notion of earned wealth or labor. He lives dependent on a structure where others provide for his needs. At the cost of 50 cents, I have seen into the workings of a physically strong but morally weak man. Read more
June 8, 2012
O.C. spray was used this morning. Down stairs I hear coughing. I was awoken by a scream.
by Derrick J.
Today was very different from what I expected. I was awoken by the sound of screaming. I went back to sleep only to be awoken half an hour later by jailer Embry at 5:30 am.
"Mr. Horton, you're going to be in the kitchen today. When you come out here, your nose might burn a little bit. O.C. spray was just used about a half hour ago." Read more
New Hampshire Revised Statutes Annotated (RSA) Index
Zooming in. Look closely.
Praise be to the Flying Spaghetti Monster!  Glory to thy name!
I'm a panentheist, btw, not an atheist.
We'll be discussing House of Numbers on the next Prometheus Unchained. It's available for instant streaming to Netflix users. I highly recommend you watch it. I'm not such a big fan of the trailer which seems hyperbolic at times and I can imagine it actually turning someone off to watching the movie, but here it is. I'm hoping this will lead to a productive discussion about people's perceptions of HIV and AIDS versus what's actually known. Maybe some people who watch it will have answers that will dispel certain misconceptions that may be created by the movie.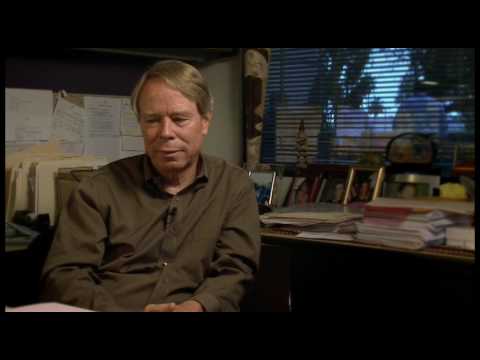 I view vegans and vegetarians much the same way I view Christians and Mac fans.  I wouldn't mind them at all if they weren't so damned evangelical about it.  I was vegetarian for about three years, but I tried very hard not to be a vegetarian evangelist.
Check out Fat Head on Hulu while it's still available.  It has a clear liberty perspective with an emphasis on personal choice and responsibility.  It's two hours, but it flies by because it's really entertaining.
Email your news tips and suggestions to multiple bloggers at News at FreeKeene.com