This week's AKPF #1 is the first of three parts of Robin Hood's Direct Action Panel from the 2014 New Hampshire Liberty Forum. This never before seen edit of the panel includes b-roll embedded to better illustrate the scenes as painted by the panel. This footage aired on Cheshire TV at 7:00pm on March 10, as per the usual AKPF #1 timeslot.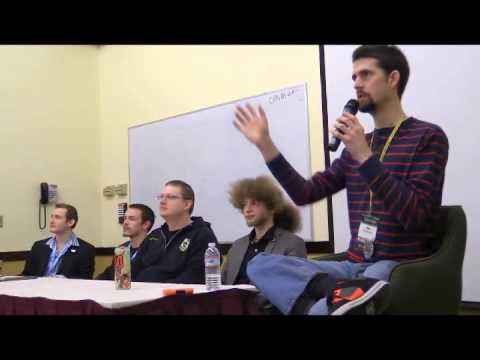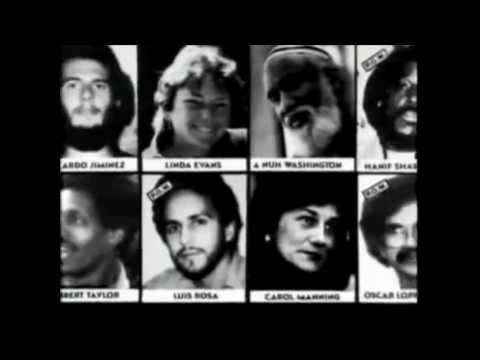 This week's installment of AKPF #1 takes place in three acts. The most modern information is presented initially, and all others are portrayed in descending order. You won't want to miss out on the historical knowledge presented in the latest episode!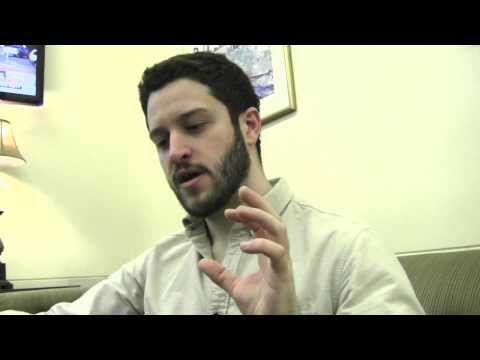 Cody Wilson has a unique relationship to the intellectual property that he has been developing for the past few years. He has designed three dimensional, printable plastic firearms accessories and essential parts, including rifle lower receivers, extended magazines, and the first functional printed plastic pistol, known as the Liberator. However, intellectual property laws in the United States prevent him from being able to directly share
these designs with the world. While courageous others risk fines or jail time for hosting the schematics independently, the information produced by Defense Distributed is essentially illegal. The reason for this is that the IP laws unique to munitions technology specifically state that all intellectual property related to munitions are deemed to be under the ownership of the US military. As a crypto-anarchist, Cody is interested in neither profiting from nor restricting the sharing of his designs, yet his wishes as the product's creator are rebuked by federal statute so as to place an artificial limitation on the advancement of the technology. Despite the restrictions and the uses of intellectual property laws to limit the free flow of information and media, Defense Distributed continues to stand for the right of producers to share their created items freely, understanding that ultimately ideas cannot be owned. The above interview was filmed on 22 February 2014 at the Crown Plaza Hotel in Nashua, New Hampshire. Read more
Thanks to Bradford Randall of the Nashua Telegraph for featuring FK blogger Graham Colson's picture where he's smoking a joint outside the hotel at Liberty Forum 2014! The excellent article features activist Ryan Lange calling out the state of NH for their hypocrisy of selling alcohol while prohibiting cannabis.
Airing on this MLKjr holiday is a very special edition of the late Shire TV program, guest written, directed, and produced by what would be the future crew of AKPF #1, James Cleaveland and Garret Ean. The two were tasked last year with producing an MLK day episode which would be perhaps the most controversial of the series. After a pre-submission airing by one of the Shire TV's producers, the program was officially banned and censored from the program's history and replaced with a soft ending episode
which misdirects the fluidity of the original creation.
For the first time on Cheshire TV, one year from its originally blocked release, audiences can now enjoy the complete and uncut original episode as its driving creative talents intended it be seen. Enjoy the show, and have a delightfully disobedient Martin Luther King Jr day.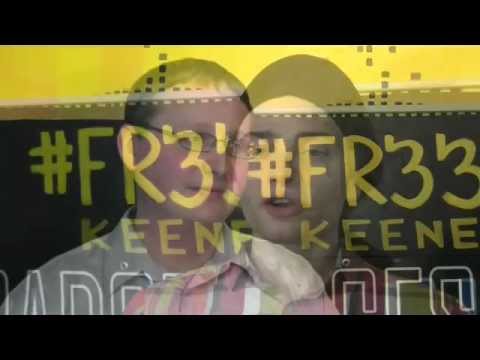 Fighting the police state doesn't have to be serious, according to a recent Ridley Report, which includes footage from around New Hampshire. Check out The Comedy of the Commons, published January 3. In this five minute ridleo, a multidimensional approach to activism videography is uniquely explored.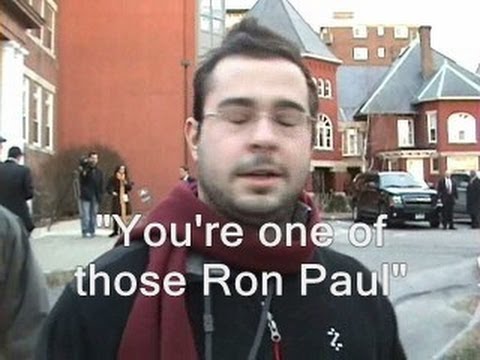 Say hello to a new 2014 tomorrow at the Keene mayor's inaugural drinking game, to be held at Keene City Hall at 12 noon New Year's Day. In following with drinking games of past, celebrants of our new people's democratic representative candidate Kendall Lane are invited to bring a delicious beverage of their choice for the event. Be sure to stay properly hydrated if enjoying state sponsored substances this evening, and save some partying energy for early afternoon celebrations on January's first day. See previous congratulations paid to the newly re-elected senior politician in the DPRK's announcement relative to the Robin Hooding court ruling in a recent video message. Read more
Everyone's favorite National Security Agency whistleblower has released a Christmas message to the people of the world. Cheers!
Hi, and Merry Christmas. I'm honored to have a chance to speak with you and your family this year. Recently, we learned that our governments, working in concert, have created a system of worldwide, mass surveillance, watching everything we do. Great Britain's George Orwell warned us of the danger of this kind of information. The types of collections in the book — microphones and videocameras, TVs that watch us — are nothing compared to what we have available today. We have sensors in our pocket that track us everywhere we go. Think about what this means for the privacy of the average person. A child born today will grow up with no conception of privacy at all. They'll never know what it means to have a private moment to themselves — an unrecorded, unanalyzed thought. And that's a problem, because privacy matters. Privacy is what allows us to determine who we are, and who we want to be. The conversation occurring today will determine the amount of trust we can place both in the technology that surrounds us, and the government that regulates it. Together we can find a better balance, end mass surveillance, and remind the government that if it really wants to know how we feel, asking is always cheaper than spying. For everyone out there listening, thank you, and Merry Christmas.
Ademo Freeman of CopBlock.org and Garret Ean of FreeConcord.org joined me to discuss the topic, "Is Silence Better than PR?" The answer depends on the individual, but Ademo & Garret draw some pretty clear lines of when it is a good or bad idea to go public with a criminal charge. Do you agree or disagree with their views? Please share your thoughts during tomorrow's live episode of Peace News Now at 10p EST on LRN.fm.
As reported here at Free Keene this weekend, YouTube vlogger and new Free State Project mover Amanda Billyrock was arrested in Laconia after allegedly running a red light and then not speaking to police.
Amanda initially posted video of her arrest to her Youtube channel, but it was removed within hours at the advice of her attorney. While it is understandable why she would lawyer up – the court system is an intimidating process – it's always sad when attorneys advise their clients to not speak to media or post media relating to the case. The attorney's advice disconnects Amanda from a large pool of potential supporters, as now we have no way of knowing what happened. Many may be willing to support her, but since the video is not being shown, some people will have a hard time getting behind her.
Since her attorney is refusing to release even what the charges are, which should be public info, I decided I'd do my best to track down the info. The court system doesn't even have a docket number for the case yet, so I called Laconia Police and was treated very rudely and hung up on by "Sgt. Hubbard". He refused to give me information about her charges and told me to either come down to their station or use the request form on their website, which is broken. I called back, this time recording the call:
For whatever reason, Hubbard changes his attitude after putting me on hold for a few minutes and then gives up the info. According to him, Amanda is facing the following charges: Read more
Email your news tips and suggestions to multiple bloggers at News at FreeKeene.com