Jimmy Fallon jokes about Robin Hooders, specifically Garret's hair, at around 4:30 in to this video:
Not all TV news is created equal. 7 News Boston's Ryan Schulteis' excellent report on the Robin Hooding lawsuit by the "City of Keene" is the best one yet. Only positive responses from people on the street and the city looks bad for not returning calls for comment.
Click here for their video. Here's the text of the report:
KEENE, N.H. (WHDH) — A group of men and women in New Hampshire say they're just trying to help people avoid parking tickets, but Robin Hood and his merry men are looking at a lawsuit and could end up paying the price.

"When you save someone from a ticket people are really appreciative of that," said Garrett Ean, "Robin Hood of Keene".

The Robin Hooders patrol the streets of Keene searching for the parking officers and try to beat them — with coins — to the meter.

"My husband had it a few weeks ago. He was just running a little late in one of the stores…and when he came back he had the little card there saying they had put a little extra money in for him. It definitely saved him," Read more
Thanks to Seth McLaughlin of the Washington Times for his report on the people calling themselves the "City of Keene" suing the heroic Robin Hooders:
The city of Keene, N.H., is suing "Robin Hood and his Merry Men" – a group that has made a name for itself by paying people's parking meters before they can get slapped with a ticket from local parking enforcement officers.
The Union Leader reported Tuesday that six "Robin Hooders" troll the streets of the city's quaint downtown in search of cars parked at expired meters. Read more
Free Concord is pleased to present Cheshire county's fanciest new variety series, AKPF #1. Episodes will premiere online at midnight on Monday mornings and broadcast at 7pm on local channel 8. In the first episode, our host guides us through segments including toilet safety lessons from Fred, being environmentally friendly from the parking force, and avoiding a riot with the students of UNH Durham. All of this and more comes together to provide twenty-nine minutes of weekly quality programming straight from the trenches of Keene, New Hampshire. Enjoy!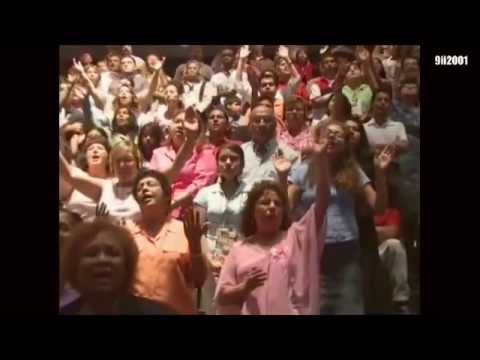 Greetings to all! To those who are following the Trial of Rich Paul, the saga continues. . .So much gratitude is going out to each individual for the overwhelming flood of loving support for Rich that is flowing his way! It has come in many forms, food, prayers, visits, mail, cash, paypal, bitcoins, oh my! Most important has been the activism supporting Rich with juror outreach and education, and the independent media coverage done by Rich's friends right here in Keene, where history is being made and the world is able to watch thanks to them! A very special thank you goes to Ian Freeman for the incredible feat of filming the entire trial! Please tune in to this documented display of this cast of prohibition enforcement characters weaving a tangled web in the attempt to make a martyr out of Rich Paul.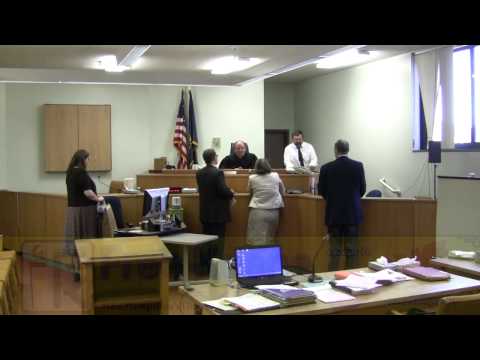 Ian also did juror outreach every day of the trial (and for the last five years!), filmed Rich's jurors as they left the courthouse after the verdict, and also filmed Rich's interview from jail and posted it on vice.com. Thank you also to vice.com for covering Rich's story before the trial began, and for also posting the interview with Rich from inside the jail. Read more
Thanks to Vice's Harry Cheadle and the Examiner's Garry Reed for the coverage of one of the most important trials in the history of the insane "war on drugs".
Rich Paul, despite facing 81 years in prison for selling cannabis, has again refused the plea deal. As is mentioned in the "Don't take the plea deal" flier, refusing an initial plea deal frequently leads to a second, better plea deal. That was the case today at superior court where Rich Paul was this morning for a hearing on some motions. The original plea deal on the table was that he plead guilty to the felonies and receive one year in jail. The new deal, offered this morning, was pleading to the felonies and receive zero jail time. Tempting as it was, Rich heroically refused and will go on trial by jury tomorrow at 9am.
On his Facebook page and the LRC Blog, Lew Rockwell posted a link to an article by Free State Project founder Jason Sorens. Lew wrote:
The K(eystone)GB has discovered–better sit down for this–that there are anarcho-capitalist and libertarian young people in that wonderful city.
Here's the post by Sorens at PiliusBlog.com
As Rich Paul's trial looms, he has called for the return of the 420 celebrations in Keene's Central Square.
True to form, a group of hardcores came out this afternoon and enjoyed a smoke commenced after Rich's iconic, "We smoke these in remembrance of lost liberties and in hope for a day where the people no longer fear their government because the government fears the people! Smoke 'em if you got 'em!"
Much conversation was had and a lovely afternoon was enjoyed by the near half-dozen in attendance.
420 celebrations will continue in Central Square through (and beyond) April 20th when a larger event will take place at the state house in Concord. (There will still be a Keene 420 that day as well.) However, the Concord 420 is expected to be well-attended, as it is every year. Here is a facebook event for the Concord 420 on 4/20.
Two weeks ago, one bitcoin was $90. In early February, one bitcoin was worth $25. As of this morning, one bitcoin is now over $200 USD! Will it ever stop going up?
Learn more about bitcoin at WeUseCoins.com and if you are a local business owner or an individual who is interested in bitcoin, please join the Keene Bitcoin Network on Facebook.
If you have bitcoin and would like to send some (or a fraction of one) to Free Keene, please send to 1LqEQDridNj99FN9erpw7PJJQKkWzTWkpX – thank you!
Send your news tips and suggestions to multiple bloggers at News@FreeKeene.com