AKPF #1 rebounds back with a new episode following a series of reruns while content was collected from the Police Accountability Tour. Tour Part 1, airing on December 9, features footage from on the ground in Detroit, Chicago, and Gary. An encounter with the Aqua Chicago Parking Force is included in the joyous anthological installment. Stay tuned to the end for an interview with a local in Gary that derails into an informational session with original police chief Adam. Opening includes a special holiday December greeting featuring palm trees, TSA, mounted officers, and railcars going about their day in New Orleans.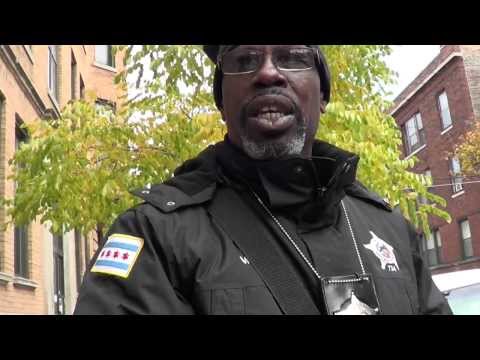 1. 00:00 Special message to the viewers of Cheshire TV disclaimer
2. 00:10 Opening imagery, Jesus in New Orleans and December Festivals with ice
3. 01:17 AKPF opening raggae music and imagery
4. 02:16 Freedog New Orleans opening credits
5. 02:48 Floating badges granting extra rights
6. 03:08 Pete's first exploration of the Threat Management Center published May 2013
7. 09:53 Transitional credits and logo Read more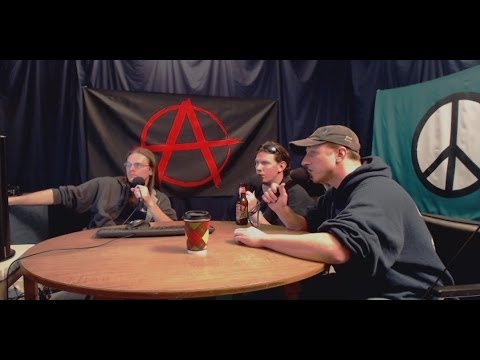 In this week's episode we discuss the city of Troy's staggering 36% property tax increase, outspoken fitness mom and her war against curvy girls and how I survived Black Thursday.  Darryl and Rapsher join.  Show notes, archives and audio at BlackSheepRising.org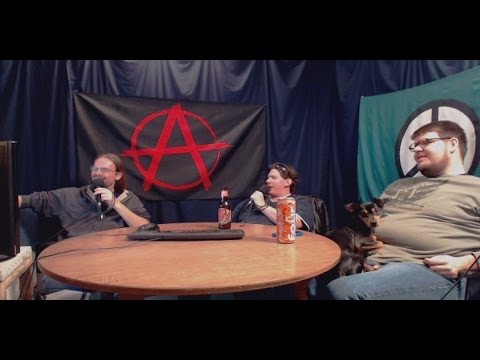 Why are woman so effective at making men stupid?  Does it have anything to do with low waist-to-hip ratio?  Find out in this week's captivating episode.  Also: The war between woman and sluts, silly ObamaCare adds and Elton John's beard.  Darryl and Boner Joe join.  Show notes, archives and audio at: BlackSheepRising.org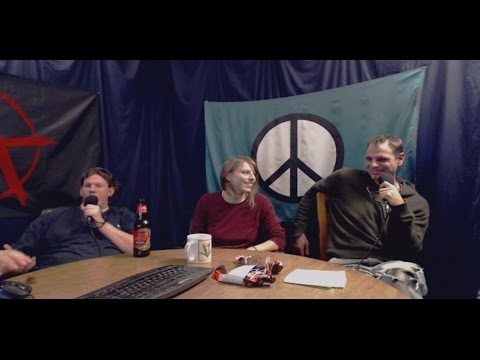 What happens when a small town gets rid of all traffic lights, signs and crosswalks?  Does absolute chaos ensue?  Find out in this week's riveting episode.  Also: junkfood crazies, burning bras and going commando and Denver airport conspiracies.  Ali, Jonny Ray and Darryl join.  Show notes, archives and audio at: BlackSheepRising.org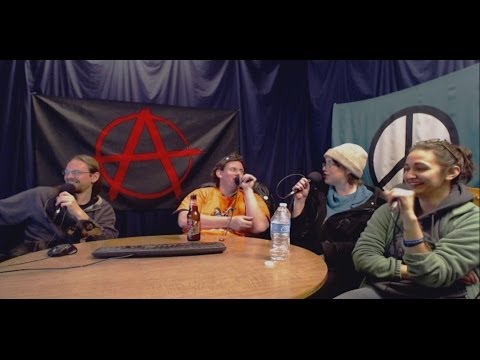 In this week's episode:  Keene election results, exploding whales, super awesome fan art, mermaid on manatee action and much more.  Katie and Ashley join the fun.  Show notes, audio and archives at: BlackSheepRising.org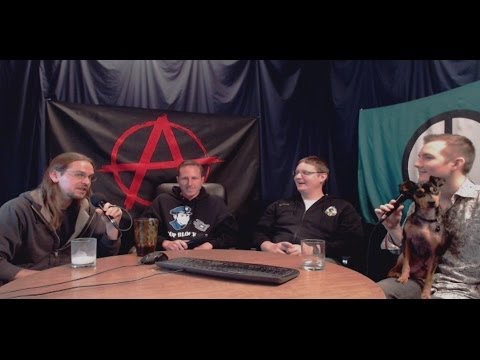 This week we reflect upon the first ever, Keenevention 2013.  Hopefully the first of many more to come.  Also, we break down the Ridley/James ambush interview on Don Maclean.  Derrick J, Rapsher, and James join.  Show notes and Audio at:  BlackSheepRising.org.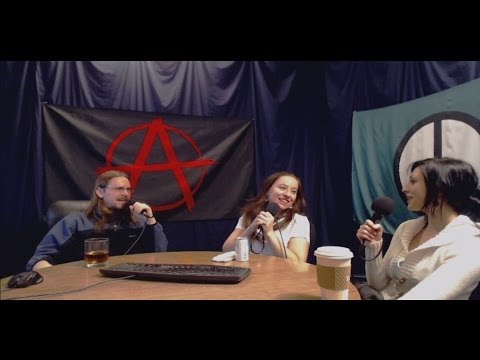 We tried to put on a Halloween themed episode but ended up talking about anything and everything else.  Oh, well.  There is always next year.  Shaunna and Ellen join.  Show notes at BlackSheepRising.org.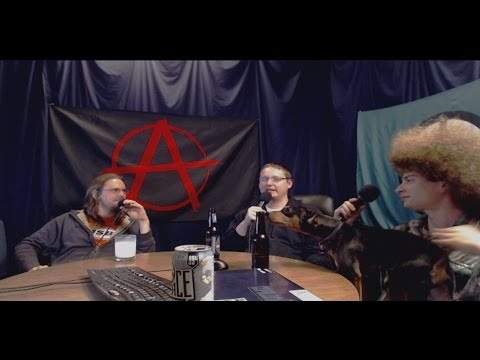 Pumpkin Fest snipers?  City government corporations?  Robin Hood stealing from honest taxpayers?  James and Garret break it down on this explosive episode of BSR.  Show notes at BlackSheepRising.org
Airing on this week's AKPF #1 timeslot is an unprecedented revamp of Dolus, a prior episode. The infamous CoK official DPRK video of the 'doctored' Robin Hooding is replaced with courtroom footage to put you in the action with cast and dedicated fans of the Aqua Keene Parking Force. Additionally, fans receive more content from amateur videographer Peter 'Sturdy' Thomas, who did not appear in the court proceedings. See for yourself why AKPF is #1 in the Robin Hood: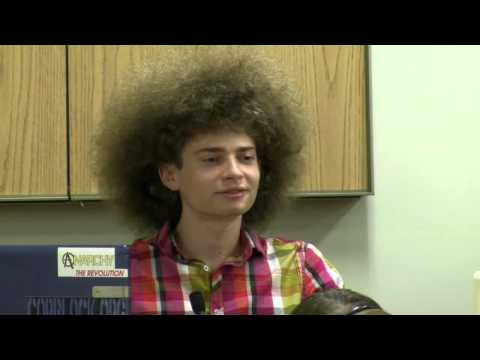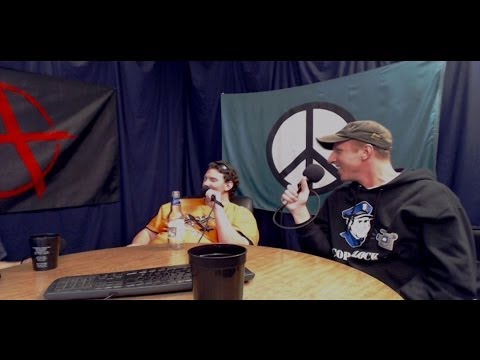 We covered quite a lot this week:  City Candidates questionnaire, the Darryl vs Kendall debate, Pumpkin Fest, gender roles, masturbation brain fogs, police brutality and the Stanford Prison experiment.  The Rapsher joins.  Visit BlackSheepRising.org for show notes.
Email your news tips and suggestions to multiple bloggers at News at FreeKeene.com