Congratulations to the Free State Project on reaching 75% of its goal to get 20,000 people to pledge to move to NH. If you're waiting to sign up, what are you waiting for? Now's the time! And for more updates like this one, Subscribe to PNN.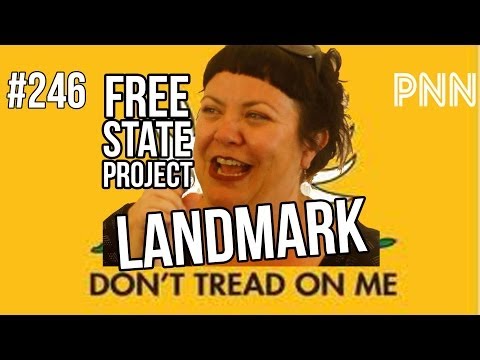 Almost a week after the Pumpkin Festival, and still no one has any clue who these unidentified men are. Keene Police confirmed that the 9 individuals are law enforcers, but of what agency? Who hired them?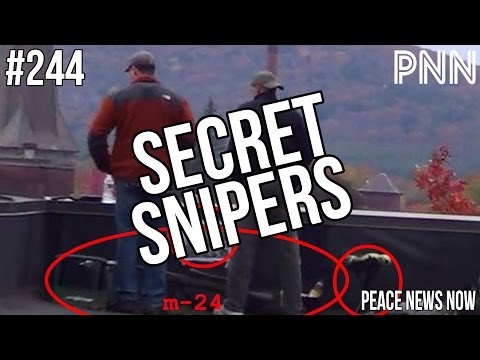 5 Keene candidates are running for local government. This episode of Peace News Now covers that issue and many more!
Ron Helwig writes on his blog why he thinks the movement failed in NH. Did it fail or succeed where you are? Tell us your thoughts on the Peace News Now Facebook Page.
And if you enjoyed that video, you should Subscribe to PNN!
The latest episode of Peace News Now is all about Free Keene!



As Ian Freeman blogged recently, Cheshire County cops are 10 times more likely to arrest blacks than whites for possession of cannabis. As reported in today's episode of Peace News Now:
Derrick J Double Feature!
FR33MANTV is back from hiatus with a smashing new video. Robert Fernandes was inspired by Shire peace activist Ian Freeman to pay his property tax bill in $1 bills. What do you think? More from FR33MANTV

Heroic peace activist Rich Paul is featured in this episode's video as well as Keeniac David Crawford: More from Peace News Now

In today's episode of Peace News Now, Derrick J covers: the FSP is discussed on InfoWars.com Nightly News in the context of a new short documentary, Ian Freeman becomes the new minister of a new kind of church, and what politicians and zombies have in common. Subscribe to Peace News Now's youtube page by clicking here.
Porcfest this year was fantastic, lots of fun, and the most-well-attended ever! Various media were there at the event and here are some of their stories:
Bitcoin Magazine's Six-Part Series:
Part 0, Part 1, Part 2, Part 3, Part 4, Part 5
Punk Rock Libertarians' Matt Bergman's report in two parts:
Part 1, rtarians.com/my-experience-at-porcfest-x-part-2/">Part 2
Chenango County NY's "The Evening Sun" reporter Ashley Biviano filed this report.
The Economic Thought Blog's Mattheus Von Guttenberg's report.
Mises.org's Joseph Salerno's report.
Keenevention 2013 is happening November 1st-3rd at the Best Western Sovereign Hotel and now the earlybird ticket price has been extended! It's just $35 for the whole weekend and that price is now good through August 1st.
Plus, you can now use Bitcoin to buy your tickets! Please visit the Keenevention site for details and to lock in your tickets for the earlybird price!
Email your news tips and suggestions to multiple bloggers at News at FreeKeene.com