Ridley Ambushes Legislators on Shire Choir Ban
Dave Ridley recently released a compilation video of ambush interviews with legislators, and ultimately, a representative of the liquor commission. The focus of his interviews is the ban on some liquor store protestors who sang inside a now defunct Concord store on one occasion, and numerous times outside of others. Meanwhile, the liquor commission is currently under threat of restructuring after a state house panel found the commission in violation of a prohibition on contracting lobbyists. Ridley's interviews are embedded below.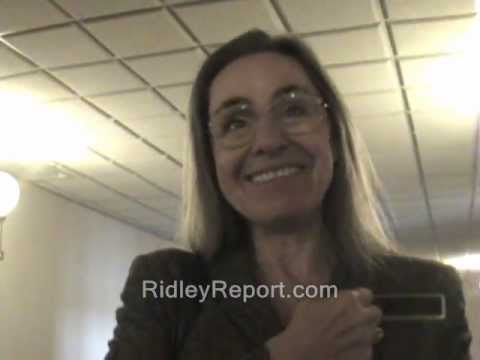 Want to discuss rather than just commenting here?
Visit the Shire Society Forum
.
Email your news tips and suggestions to multiple bloggers at News at FreeKeene.com