Free Concord's Garret on Peace Love Liberty Radio
Garret Ean of freeconcord.org was featured as a guest on the final three segments of the December 9 episode of Peace Love Liberty Radio. PLLR broadcasts Sundays on LRM.FM live from Keene between the hours of 3 and 5pm, and the program is hosted by Darryl W. Perry. Much of the discussion centers around activist videography and responsibilities when recording and publishing content. You can hear the extracted segment in the embedded video.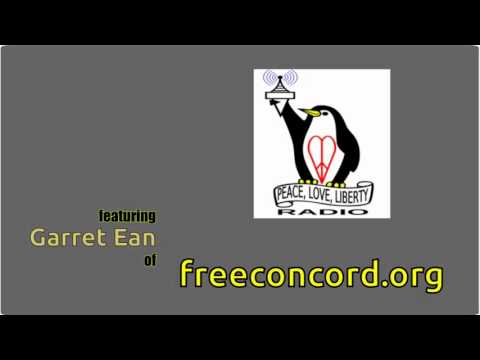 Want to discuss rather than just commenting here?
Visit the Shire Society Forum
.
Email your news tips and suggestions to multiple bloggers at News at FreeKeene.com