Congratulations to the Free State Project on reaching 75% of its goal to get 20,000 people to pledge to move to NH. If you're waiting to sign up, what are you waiting for? Now's the time! And for more updates like this one, Subscribe to PNN.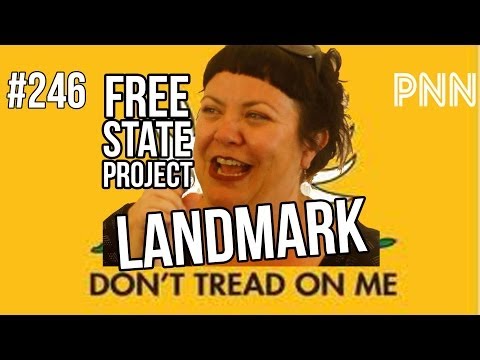 Almost a week after the Pumpkin Festival, and still no one has any clue who these unidentified men are. Keene Police confirmed that the 9 individuals are law enforcers, but of what agency? Who hired them?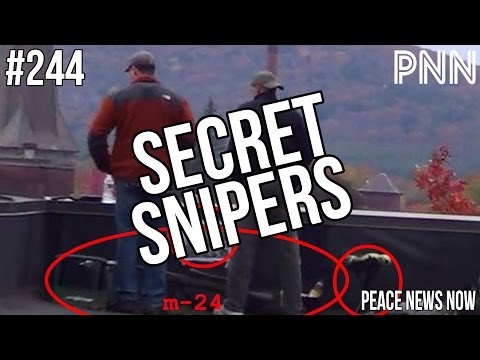 5 Keene candidates are running for local government. This episode of Peace News Now covers that issue and many more!
Ron Helwig writes on his blog why he thinks the movement failed in NH. Did it fail or succeed where you are? Tell us your thoughts on the Peace News Now Facebook Page.
And if you enjoyed that video, you should Subscribe to PNN!
The latest episode of Peace News Now is all about Free Keene!



As Ian Freeman blogged recently, Cheshire County cops are 10 times more likely to arrest blacks than whites for possession of cannabis. As reported in today's episode of Peace News Now:
Graham is a Robin Hooder who was banned from Central Square in Keene for allegedly skateboarding. Civil Rights Attorney Jon Meyer argues in a memo to the court that the "No Trespass" order issued by the police is invalid and unconstitutional. Watch this episode of PNN, and SUBSCRIBE so you don't miss any future updates!
Free Keene and Free Concord activists drive through a suspicionless checkpoint while sipping a brown glass bottle and with cameras rolling. Find out what happens next! Plus! Ian and Darryl put city bureaucrats "on notice." Enjoy! And subscribe to PNN!
Derrick J Double Feature!
FR33MANTV is back from hiatus with a smashing new video. Robert Fernandes was inspired by Shire peace activist Ian Freeman to pay his property tax bill in $1 bills. What do you think? More from FR33MANTV

Heroic peace activist Rich Paul is featured in this episode's video as well as Keeniac David Crawford: More from Peace News Now

Vermont-Yankee Nuclear Power plant near Keene is shutting down for good. Concord is still trying to get a Bearcat, despite hundreds of vocal petitioners against it. A victim cleverly outsmarts a bike thief.
Email your news tips and suggestions to multiple bloggers at News at FreeKeene.com