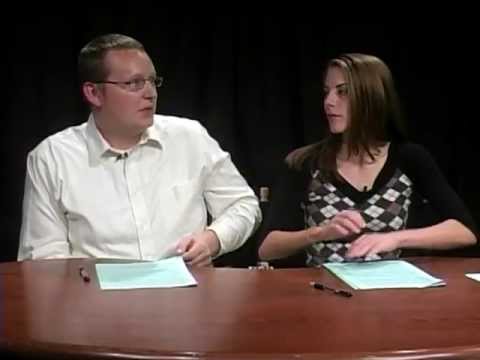 1. Keene personal injury lawer disbarred.
2. New startup charter schools denied funding.
3. Gary Johnson endorses the FreeStateProject.
4. Arsenic in the rice.
5. Yes We Can indefinitely detain you.
6. Protests continue over the "Innocence of Muslims" video.
Full video archive can be found at ShireTV.Wordpress.com.
and don't forget to visit our Facebook page at www.Facebook.com/ShireTV
Our newest show, featuring a roundtable discussion with hosts Ali Havens and James Cleaveland and special guests Kelly Voluntaryist and Derrick J Freeman! I hope you enjoy and let me know if you like this format better than the other topic shows or straight news and analysis! Thanks!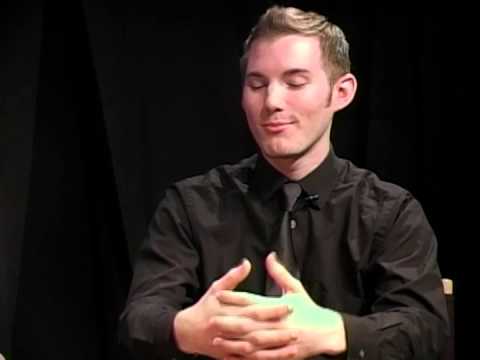 Hello Fellow Free Keeners! Ian brought to my attention that I have neglected to post the Shire TV episodes on FreeKeene.com. Here are the episodes 3 – 7 from Aug – early Sept! I hope you enjoy! Please feel free to send any comments or suggestions to news@shiretv.org!
Peace & Love!
Shire TV Episode 3 August 13th, 2012
This was originally posted to CopBlock.org.

1. Local man goes drives a fire truck around town
2. Keene School Board rejects allowing counter-recruitment by military veterans in High Schools
3. NH State House Redress of Grievance panel votes for an impeachment investigation into Judge Arnold
4. Porcfest Chronicles – Micro-gardens
5. Porcfest Chronicles – Entrepreneurship
6. FKTV Producer interviewed on his last show as Producer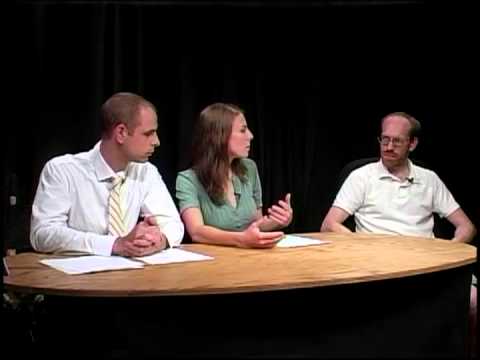 1. New Hampshire loves beer
2. Pledge for Ademo
3. Pete Eyre has a video on FBI entrapment
4. What is a Bitcoin?
5. Dave Ridley Reports from Porcfest with bitinstant.com
6. FKTV Producer talks about the show and his future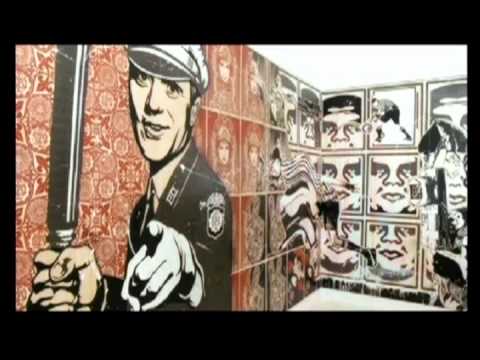 1. Derrick J Freeman returns to the show after spending time in jail.
2. Beau Davis is on the show to talk about the documentary he is working on for Derrick's Victimless Crime Spree
3. Another development in the NATO 3 case out of Chicago
4. A three part video series on Alternative Currencies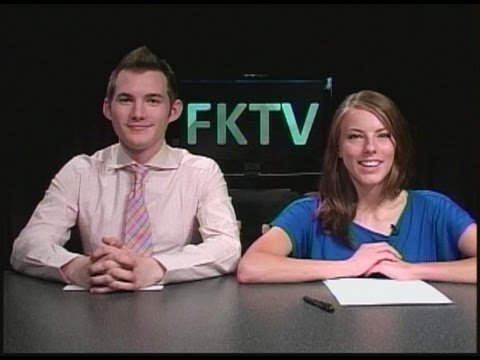 Yesterday on my way home from work, I saw a sticker on the back of a green minivan that stated: Proud Parent of a Soldier. As I drove behind this vehicle for several miles, I wondered if this parent actually understood just what message he or she was sending. My mind kept seeing dead Afghani, Iraqi, Pakistani, etc…men, women and children lying dead in the streets and in hospitals. My mind also went to the pictures of American soldiers gleefully urinating on dead Afghanis, the horrid Wikileaks video of the helicopter crew excitedly gunning down men, the torture and sexual abuse of Abu Ghraib, the burning of Korans. I know that I am not the only one who interprets nationalistic messages this way.
However, let me be clear. I once was a member of the US military and I once interpreted these nationalistic messages with visions of the American flag, the bald eagle, Stars & Stripes, the pledge of allegiance, and the list goes on and on! I would hear the national anthem and tears would come to my eyes. What glorious difference enlightenment brings!
After realizing I was just a dupe and a guinea pig to the sick, power hungry politicians, my viewpoint changed dramatically. I see how nationalistic tendencies destroy people and families, hell, the entire social system; and not just "American" people and families. The sole purpose of the military should be to protect the people, not to engage in endless wars for profit and population control, i.e. defense, not offense. I hope that more and more people start to see the way I do now, not like I used to.
As I write this, we are only one week away from the ultimate in nationalistic holidays (at least for the US), "Independence Day" aka the 4th of July. This is a day to indulge in the orgiastic displays of flags and stars and stripes, of fireworks, hot dogs, apple pie. Parents will put American flag shirts on themselves and their kids. Parties with grilled hamburgers and hot dogs will be had poolside in much of the US. And on this "independence day" I will be thinking of Bradley Manning, the innocent dead civilians of the hundreds of wars fought throughout time, and true freedom from government oppression.
Do mankind a favor and disassociate yourself from the indoctrination of nationalism and join me for Anarchy Day! See Kal Molinet's site: www.liberateRVA.com he was my inspiration for this! Wear black and display signs of peace for one and all to see!  I know there will be pushback, but keep your thoughts positive and love one and all, especially those that "hate" you! Peace and Love to All!
1. Free speech activism takes place in Massachusetts
2. Starting next year talking about Jury Nullification in a court room won't land you in jail.
3. Stefan Molyneux discussed Public Employee Unions
4. John Stossel looks at Public Union cut-backs in Wisconsin and Puerto Rico
5. Walter Williams points out flaws with Collectively bargaining for Public Sector workers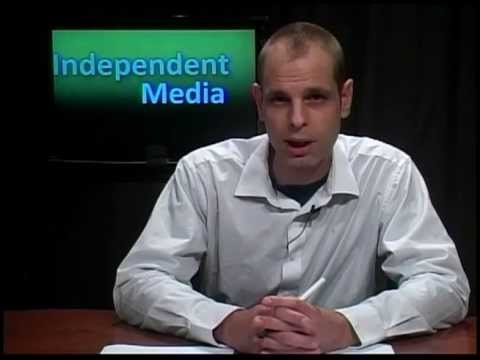 This week I have another video compilation instead of a live episode.  The next episode will be live.
This video compilation focuses on non-violent civil disobedience and self-ownership.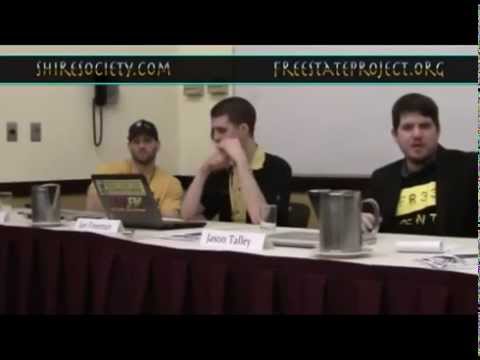 Email your news tips and suggestions to multiple bloggers at News at FreeKeene.com