This week's AKPF #1 timeslot on Cheshire TV will be occupied by Aqua Kommandante Parkour Faction #1. Taking a break from tales of parking enforcement, this entry opens and closes with athletic action featuring parkour on the streets of Concord. Sandwiched in between the sequences is a special extended version of dramatic footage previously aired on Cheshire TV during the days of ShireTV. Don't miss this week's installment designed to shock and awe the masses in Aqua Kommandante Parkour Faction #1.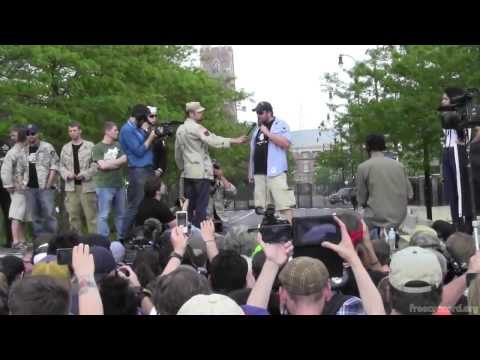 This week's episode of AKPF #1 is again interrupted by global conspiracy. Presented this week is Aqua Kommunity Protest Forum, an elegant glance into the differing perspectives and tactics of the community in advancing peace, liberty, truth, and justice. No DPRK officials arrived in capacity nor royal intervention occurred, and although the program formatted for television is limited in its time to 29 minutes, the entire duration of the event from multiple angles is available from Fr33manTVraw.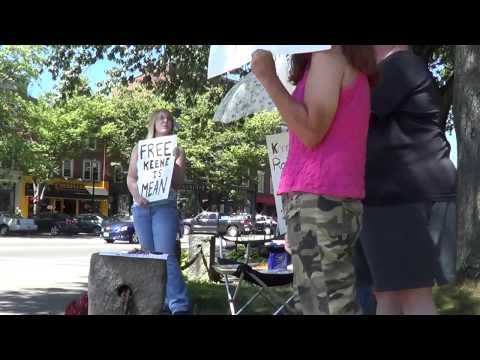 Dave Ridley publishes an analysis of Free Keene's Garret Ean in his most recent video.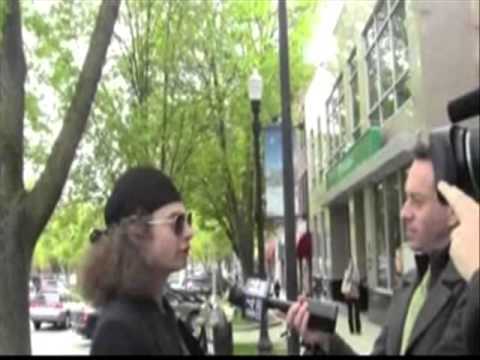 There are rumblings of a conspiracy theory afoot in Keene — following the official declaration of conspiracy by the city's hired legal counsel, now the lucrative criminal masterminding has affected the broadcast schedule of AKPF #1. Keene's favorite local variety series will not air this week, as it has been replaced by a highlights reel of AKPF #1 series producers Garret and James' appearance on Black Sheep Rising, another locally produced entertainment series. Black Sheep Rising is unique in that it is not subject to broadcast "decency standards", as it normally airs in the after-hours programming slot on Cheshire TV. The regularly risque media has been sanitized for daytime viewing standards in this family-friendly rendition of BSR to be aired in this week's AKPF #1 time slot. Discover all sorts of unconventional wisdom and news happenings from the Robin Hooding crew in the BSR episode 07 redux. Tune in to AKPF #1 next week to see the global conspiracy episode, in which Prince John and Jester Mullins lay out their visionary concerns.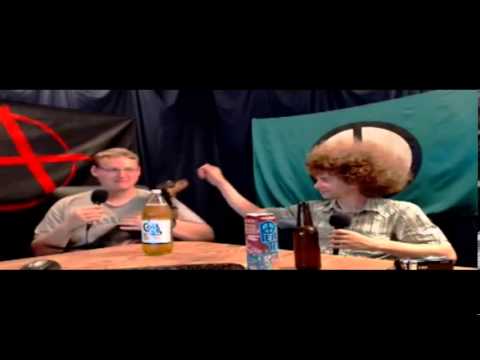 We're only three episodes into the hottest new weekly variety series on Cheshire TV's local access channel 8, and already AKPF #1 has received a scathing denunciation from the anonymous editorial board of the Keene Sentinel! AKPF is allegedly tied to the devious Robin Hooding 'campaign', and the nameless author alleges all sorts of terrifyingly vague safety concerns that may come about as a result of filling meters. First sensationalizing the material, the author attempts to marginalize the Robin Hooding footage selected by referring to it as 'mundane'. Clearly, they have not watched much of the hundreds of hours of footage at Fr33manTVraw if they think that a riveting discussion that myself and James Cleaveland had with parking enforcer Jane exemplifies mundane footage.
Before the conclusion of the editorial, there's a video cited which, based on facts referenced, likely is this months-old video, which was produced by Chris Cantwell, a comedian from New York who is not affiliated with Robin Hood of Keene nor is named in the lawsuit. Though it would not take much investigating on the part of the Slantinel, it was apparently too much work to figure out the names of the individuals they make broad allegations against, not so much alleging crime as they are "childish behavior playing out in the streets". Despite a functioning website, and presence on the internet for several years, the Slantinel also fails to link to the video they absorbed so much knowledge from. It is almost as though they would rather you just take their word for it. Read more
I am pleased to announce May 13 as the scheduled date of premiere for Cheshire TV's newest variety series, AKPF #1. Earlier today, a program preview was completed and uploaded to the Aqua Keene channel. AKPF #1 will function similar to a variety show, and occupy a 30-minute slot from 7-7:30pm Mondays on Cheshire county's channel 8.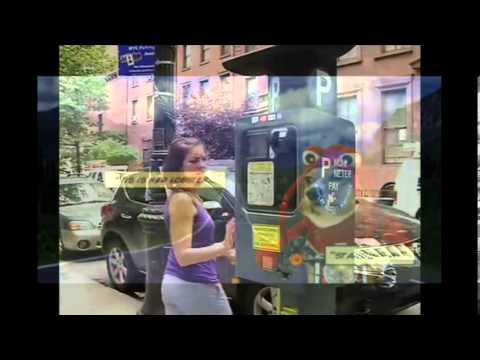 Do you have content you would like to see featured on the program? Would you like to guest host an episode? As the series is prerecorded and will not be utilizing the cable access studios, the producers have total creative control outside of the standard financial and broadcasting standards constraints. Submit your unique ideas or content to
akparkingforce@gmail.com. Feel free to create your own content using the archives of creative commons videographers, such as those working alongside the AKPF.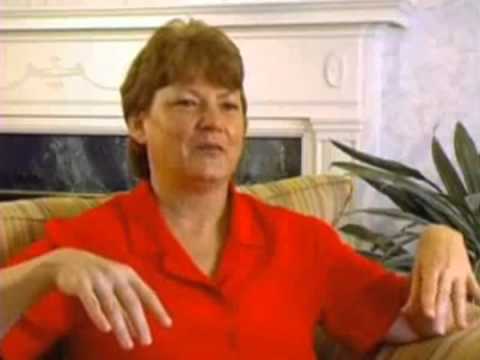 1.  Ian speaks out on cannabis decriminalization.
2.  Federal income tax?  Show me the law.
3.  The tale of a slave.
4.  Robin hood winning.  The crown fights to justify its legitimacy.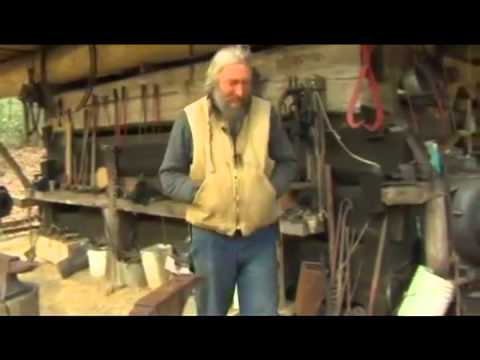 1.  Big win for first sale doctrine.
2.  No warrant?  No drug dog.
3.  Turtle Island Preserve.  We don't need no stinking permits.
4.  Sex hotline snafu.
5.  It's OK to spy on Some Americans.
6.  The man who sells the moon.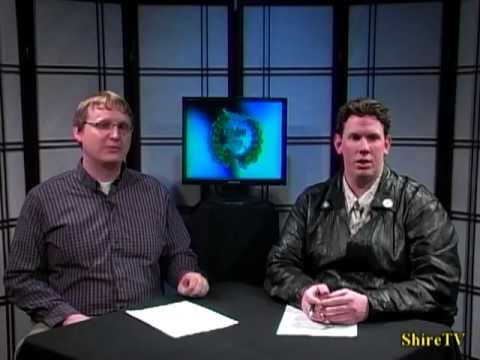 1.  Food stamp towns on the rise.
2.  Ridley confronts a drug warrior.
3.  Cyprus:  a sign of things to come in the US?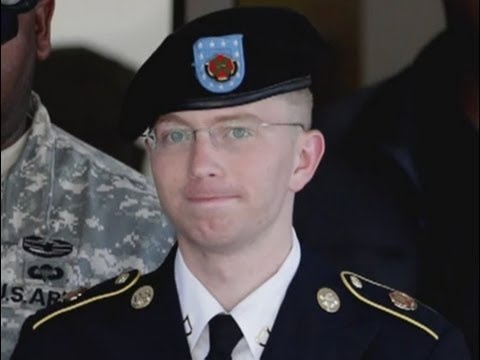 1.  No meat for you!!
2.  SB2 voting = uninformed voters.
3.  Bradley Manning leaked pre-trial.  Why he did it.
4.  The state's secret wiretapping won't stand up in court.  Because it's secret.  Duh!
5.  What drone war?
Email your news tips and suggestions to multiple bloggers at News at FreeKeene.com