Baby Cheyenne reportedly "Bleeding from Private Parts" in Government Care
There is troubling news on this story. Johnathan and Stephanie went to visit their child today. Details are a bit sketchy at this point, but Cheyenne is reportedly losing consciousness, bleeding out of her private parts, and has not gained weight.
Update from the Free Baby Cheyenne Facebook Group:
"Pirra Milan EMERGENCY PROTEST AT CONCORD HOSPITAL AND DCYF'S OFFICES!!! JOHNATHAN AND STEPHANIE WERE AT A VISIT. BABY CHEYENNE WOULDN'T WAKE UP! THEY CHANGED HER DIAPER AND BLOOD WAS EVERYWHERE! SHE WAS RUSHED BY AMBULANCE TO THE HOSPITAL! THEY AREN'T ALLOWING THE PARENTS IN!!"
Update (2:30 p.m.) Baby Cheyenne is currently being transported by sheriff's deputies from the hospital to a sexual abuse specialist on the recommendation of the ER doctor. The baby has regained consciousness, and the sheriff has taken custody of the child from DCYF.
As the story unfolds, the allegations levied by DCYF at  the parents of baby Cheyenne, related to this and the previous taking of her kids, do not seem to implicate Johnathan or Stephanie.
They are currently getting the police report in hopes that it will clear up the allegations. Here's part 2 of the interview I shot with the parents: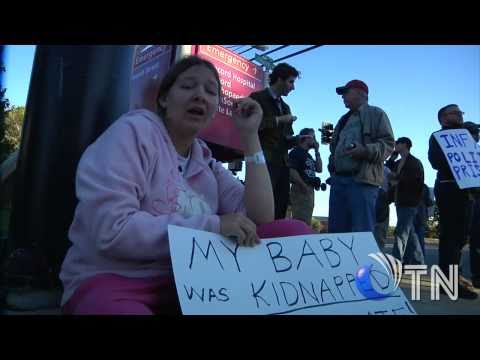 And follow up interviews from Dave Ridley: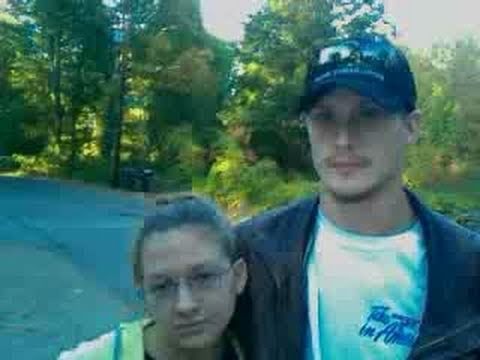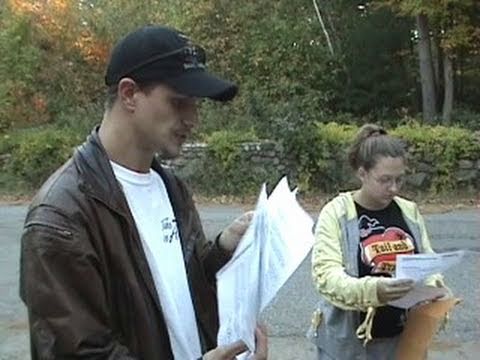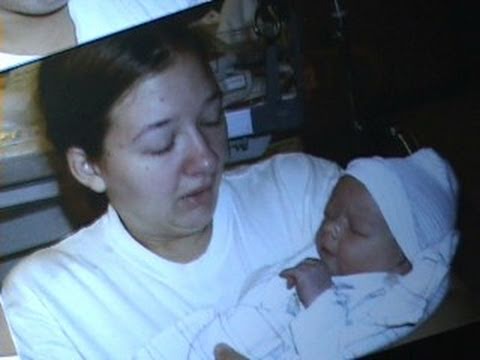 From http://www.philipbrennan.net/2010/10/13/baby-cheyenne-evidence-of-neglect-or-abuse-in-care/
Update 20:00 BST (15:00 CST)
Baby Cheyenne has been taken to a sexual assault speciality Doctor under police escort. The sheriff is with the baby. Stephanie and Jonathan are following them, along with CPS. Baby Cheyenne is 'fussy', going in and out of consciousness, and when she is awake doesn't want any one touching her, which shows the level of her injuries and distress.
Update 20:16 BST (15:16 CST)
Baby Cheyenne has been taken out of CPS custody by the sheriff, who has taken over the whole case. She is being seen by a sexual abuse specialist. There were also abrasions on her vaginal area.
Latest Update:
William N. Grigg of LewRockwell.com:

"I just spoke with someone very close to the principals in this matter, and it seems clear that Baby Cheyenne was NOT molested/abused in DCYF custody. The bleeding appears to be a normal after-effect of birth, and the fact that she's lost weight isn't unusual (this happened with each of my six children at that stage). That's good news."
Want to discuss rather than just commenting here?
Visit the Shire Society Forum
.
Email your news tips and suggestions to multiple bloggers at News at FreeKeene.com