Meg Addresses Tough Questions About TSA's Video "Evidence"
In the controversy surrounding the TSA intimidating Free Keene blogger Meg McLain and removing her from the Ft. Lauderdale airport, someone's lying, and we know who has a history of lying: The TSA. Yesterday they released some security footage (Video 1, Video 2) of the security area where Meg had her encounter with the TSA agents. The release of the footage was an attempt to make Meg look like she was telling lies, but the evidence points to TSA being the liars. What kind of security footage doesn't have a timecode? There is no way to tell what happened between the two videos, and the TSA would obviously like us to believe they are contiguous. Regardless, the footage raises many questions about what Meg claimed in our interview with her on Free Talk Live, of which the YouTube video has received about half-a-million hits in a day's time. Was she actually handcuffed? Did they rip up the ticket? Is the TSA showing us all the footage? These questions and more were asked and answered on 11/11′s Free Talk Live in the third hour, which I have uploaded to YouTube. Thanks to Meg for taking an hour out of her busy schedule to talk with us again to clarify what really happened. Here's the interview: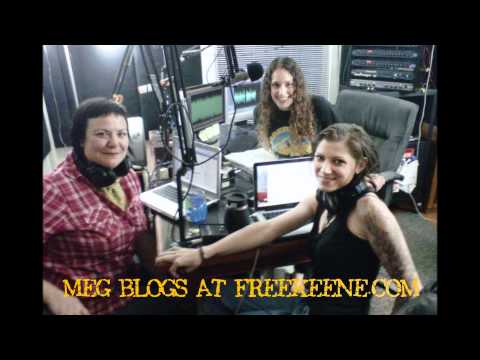 Want to discuss rather than just commenting here?
Visit the Shire Society Forum
.
Email your news tips and suggestions to multiple bloggers at News at FreeKeene.com