PNN – North Korea, Expanding Bitcoin Market
March 10, 2013 by
Free Concord
Filed under:
Audio
,
Bitcoin
,
Economic Freedom
,
Free Concord
,
Free Press
,
International
,
Living Free
,
National
,
News
,
Noncooperation
,
Politics
,
Radio News
,
Video
Today's episode of Derrick J Freeman's daily five minute newscast Peace News Now was illustrated for video by none other than Free Concord's Garret Ean. This episode features analysis of the latest military escalations in Korea, and wraps up with news of bitcoin's continued climb with innovations in its use for the European market. See today's feature below, North Korea Threatens War.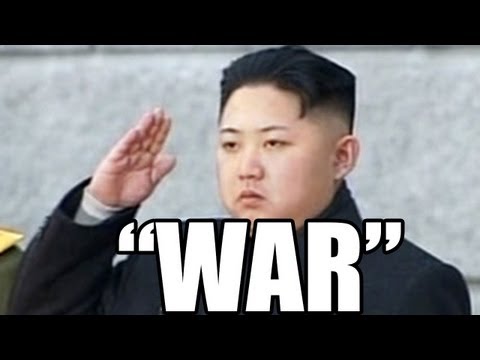 For the source audio and show notes, click here.
Want to discuss rather than just commenting here?
Visit the Shire Society Forum
.
Email your news tips and suggestions to multiple bloggers at News at FreeKeene.com