Delivering Flowers to "Prince" John and Thomas P. Mullins
On Monday May 20, after the security theater closed, Nemi (Free Talk Live co-host) and Graham delivered bouquets of flowers to "Prince" John MacLean and Thomas P. Mullins, the City Manager & City Attorney respectively. The flowers were delivered to thank them for all of the news coverage they have brought Free Keene, Robin Hood and the Free State Project.
To learn how MacLean & Mullins have helped bring this media attention, see here, and here. Here's video of the delivery: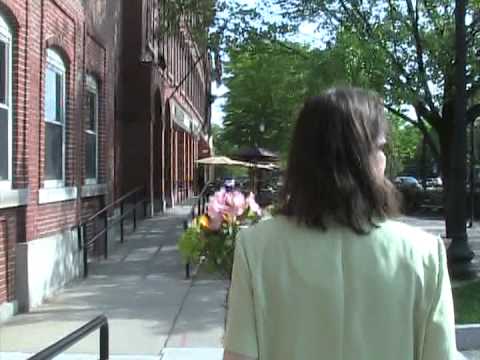 Want to discuss rather than just commenting here?
Visit the Shire Society Forum
.
Email your news tips and suggestions to multiple bloggers at News at FreeKeene.com