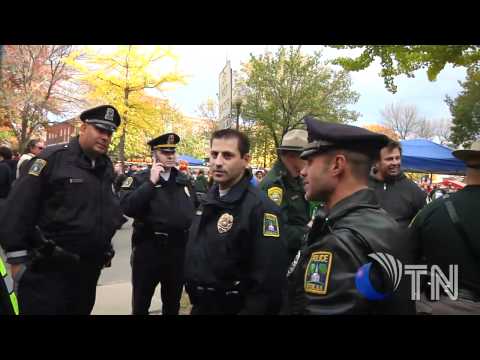 During the Keene NH 2010 Pumpkin Festival, a mix of local law enforcement forced a local Cub Scout group to shutdown their fundraiser. They were on private property exactly has they had done the previous 4 years.
After setting the cub scouts strait, they moved on to shut down a bake sale fundraiser for the local homeless shelter.
There is troubling news on this story. Johnathan and Stephanie went to visit their child today. Details are a bit sketchy at this point, but Cheyenne is reportedly losing consciousness, bleeding out of her private parts, and has not gained weight.
Update from the Free Baby Cheyenne Facebook Group:
"Pirra Milan EMERGENCY PROTEST AT CONCORD HOSPITAL AND DCYF'S OFFICES!!! JOHNATHAN AND STEPHANIE WERE AT A VISIT. BABY CHEYENNE WOULDN'T WAKE UP! THEY CHANGED HER DIAPER AND BLOOD WAS EVERYWHERE! SHE WAS RUSHED BY AMBULANCE TO THE HOSPITAL! THEY AREN'T ALLOWING THE PARENTS IN!!"
Update (2:30 p.m.) Baby Cheyenne is currently being transported by sheriff's deputies from the hospital to a sexual abuse specialist on the recommendation of the ER doctor. The baby has regained consciousness, and the sheriff has taken custody of the child from DCYF.
As the story unfolds, the allegations levied by DCYF at  the parents of baby Cheyenne, related to this and the previous taking of her kids, do not seem to implicate Johnathan or Stephanie.
They are currently getting the police report in hopes that it will clear up the allegations. Here's part 2 of the interview I shot with the parents: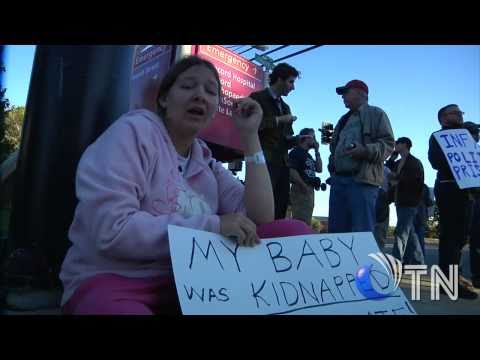 And follow up interviews from Dave Ridley: Read more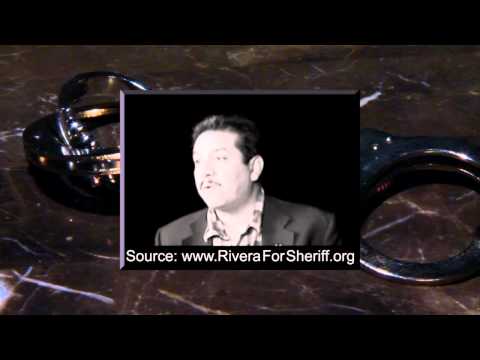 On April 14th 2009, I was filming in the second floor lobby of Keene City hall. According to an unsigned document on the wall filming is prohibited. I was arrested and cuffed over a silver bracelet seen in the background of the video.
I dropped to the floor and as they dragged me around the bracelet was cutting into my wrist causing excruciating pain. Eli Rivera, now running for sheriff, found this rather amusing. This video depicts the events that happened before my camera was turned off. Read more
This is video from the Concord 420 event held on 4/20/2010 at the NH statehouse. It contains an interview from a medical cannabis patient, and Brad wonders off to engage state trooper Chris Carter who was quoted a month earlier on WMUR supporting the drug war.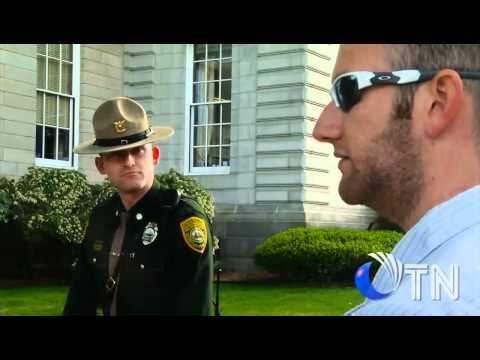 Unfortunately state policeman Chris Carder, doesn't seem to understand the lessons learned from the prohibition of alcohol. What blinds people to he reality their actions create?
On Saturday, September 4th, 2010 Keene New Hampshire liberty activists respond to a state and local police "sobriety" checkpoint where police check drivers license, registration, tags, and do a plain sight search of the car to ensure the driver is sober.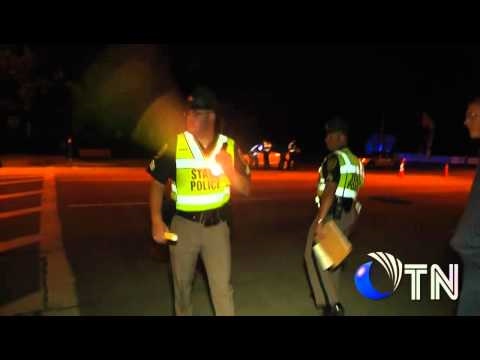 Here's a more complete picture of the events that occurred both before and after the Keene City Council Drinking Game, Round 2: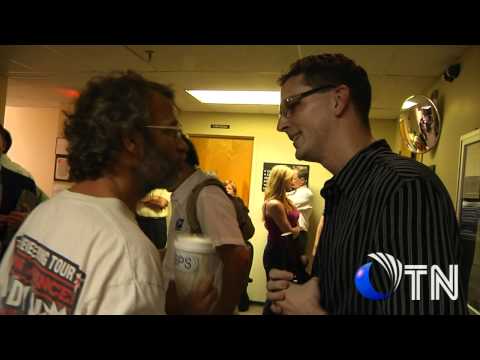 Here's the video the people calling themselves "The City of Keene" don't want you to see: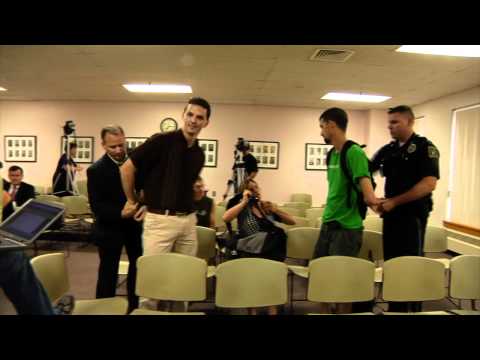 After reviewing their city council rules, city ordinances, and state laws; Dale Pregent seems to have made up the rules barring alcoholic beverage containers (not containing alcohol) in order to target free speech. When the Police Chief Ken Meola is unable to determine what is in the closed containers held by Ian  Freeman and Sam Dodson, they were arrested for refusing to consent to search. The video clearly shows, Heika – who consented to the search – being told "your fine"  as she remained in the meeting drinking from her bottle.
Let's not forget they did all of this on live TV with the community watching.  Plans are in the works for the next City Council Drinking game, Aug. 19th, 7pm. Mark your calendar, it's going to be a special event.
Thanks to James "Puke" Schmill for donating his time as a photographer to create the high quality Shire Society Declaration documents The document was signed by a number of wonderful activists from Porcfest, with a final few signatures from the Keene area.
While editing the footage I decided to join in the discussion to add my perspective to the mix. I hope it provides you with a fun and educational look at why government police simply lack proper motivations to create a truly peaceful society:
…  for idling his car too long.  Really.
In this "Live Free or Die" state if you idle your car longer than 5 minutes and the temperature is above 32 degrees you're looking at the possibility of being caged like an animal for up to a year.  If the temperature is above -10 degrees but below 32, you get another ten minutes of idling before said imprisonment could become a reality.
How compassionate of the legislature to allow you to stay warm in frigid temperatures for another ten minutes before authorizing your freedom be stripped away and you be branded a criminal.
Email your news tips and suggestions to multiple bloggers at News at FreeKeene.com