What is the Shire Free Church and what is currently happening with the parsonage tax situation in Keene? I answer The Voluntarist Rebel's questions in a interview from Liberty Forum 2014:
)
This week's AKPF #1 is the first of three parts of Robin Hood's Direct Action Panel from the 2014 New Hampshire Liberty Forum. This never before seen edit of the panel includes b-roll embedded to better illustrate the scenes as painted by the panel. This footage aired on Cheshire TV at 7:00pm on March 10, as per the usual AKPF #1 timeslot.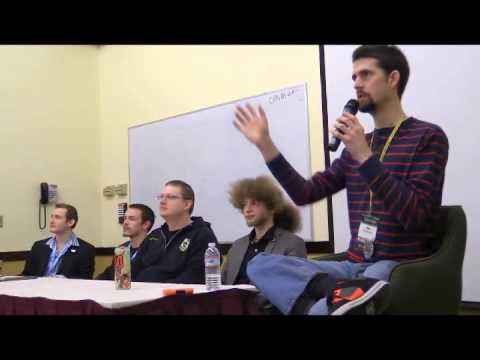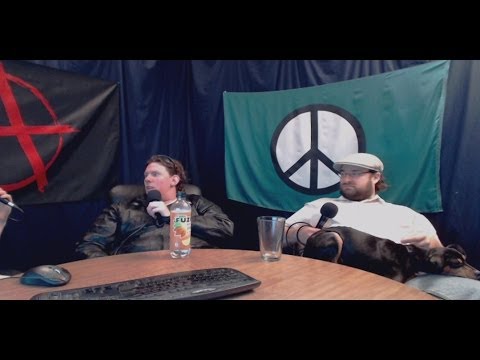 Dumb pedestrians in Keene – Voters vs Keene school district: Ongoing lawsuit – Man attacked by moose responds with deadly force – 5 reasons not to tip.  Freerock joins.  Show notes at: BlackSheepRising.org
There's a new documentary film being produced by Free State Project participants called "101 Reasons Liberty Lives in New Hampshire". Here's a 5-min promo video for the upcoming movie that focuses on the Porcupine Freedom Festival, aka Porcfest, a week-long camping party in the woods of Northern New Hampshire:
This year's Porcfest is happening June 22nd-29th!
The Keene school bureaucrats have gone all out this month in an attempt to "educate" the voters on a controversial, 20 year, $13 million bond to be used for the restructuring of five elementary schools.  I've uncovered huge, full page adverts in both the Keene Sentinel and the Monadnock Shopper.  They put together a 30sec radio ad that plays on WKBK.  If you turn your adblock off, you might notice a "vote on article 1″ at the top of the Sentinel's website.   I've also discovered a number of campaign signs scattered throughout Keene and yesterday I received a flyer in the mail.   Who's paying for all this nonsense?  The taxpayers of course.  How does the district justify such an unethical use of your hard-earned money?  It's for the kids, duh.  Shut up and get back in line.
Just days after someone left hitpiece fliers attacking Robin Hood of Keene on cars in downtown Keene, now Robin Hood's Merry Men have found several meters that have been vandalized with stickers. The sticker shows a cartoon drawing of butt-cheeks with the words "Insert for Ian Freeman's Ego Here", roughly placed over the coin slot of the machine, and also the words "Robin Hooders are Villians". Garret Ean captured this video evidence which also shows parking enforcement agent Jane removing the stickers.
Unlike Robin Hooding, which makes the parking enforcers' jobs easier by preventing them from writing tickets, this anonymous hater has made the enforcers' job harder by forcing them to spend time removing these stickers. If the hater was trying to show support for the parking enforcers, the hater has failed miserably.
Last week "Inside Edition" aired a report shot here in Keene about Robin Hooding! They even interviewed Dr. Dave Berman, who continued to be insulting towards the Robin Hood crew, even when given the chance to say he was sorry for being so rude (and un-Christian) in the past. Here's the story and video: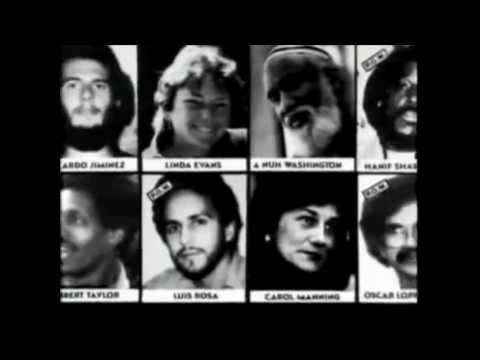 This week's installment of AKPF #1 takes place in three acts. The most modern information is presented initially, and all others are portrayed in descending order. You won't want to miss out on the historical knowledge presented in the latest episode!
Here's the video from the emergency court hearing on the Activists vs School Board case that happened Friday: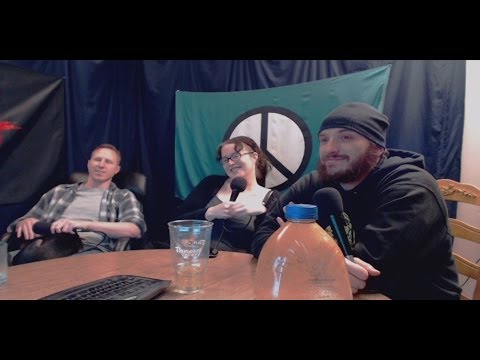 This week:  Stinky perfume – Squeegeeing the babies – Christmas and religion in NH – Vigil for slain ducks – Ostracism in the free state – "Conan take down your anarchy flag" – "Give unto Caesar that which is Caesar's"  - Guberment school: Crime of the century – How long can you last?  Rapsher, Katie, and the elusive Mat Roach join the madness.  Show notes at: BlackSheepRising.org
Email your news tips and suggestions to multiple bloggers at News at FreeKeene.com