Videos: KPD unveils the BEARCAT
December 9, 2012 by
Darryl W. Perry
Filed under:
Free Press
,
Free State Project
,
Free Talk Live
,
Issues
,
Laugh at the Aggressors
,
Living Free
,
National
,
New Hampshire
,
News
,
Outreach
,
Police
,
Secession
,
Shire Choir
,
Shire Society
,
Video
On Saturday December 8, 2012 the Keene Police held an Emergency Vehicle Open House, where they showed off various vehicles from the Police Department as well as the Fire Department and Department of Public Works. Below are two of the many videos from the event.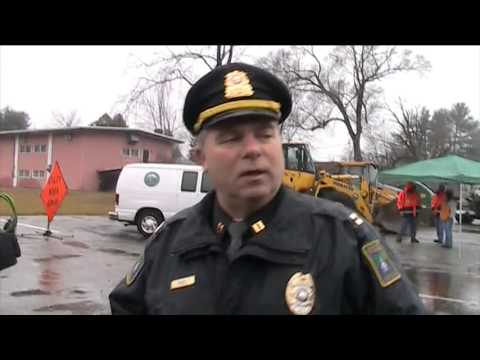 Ian Freeman was interviewed by two Keene State College students.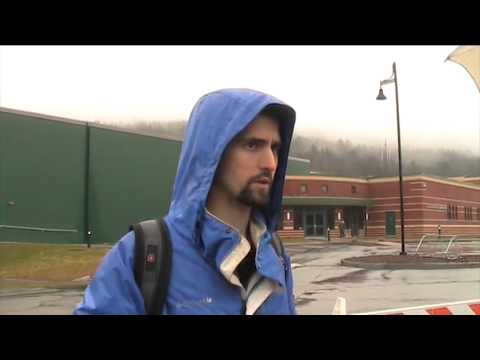 Other videos can be found here, here, here and here.
Want to discuss rather than just commenting here?
Visit the Shire Society Forum
.
Email your news tips and suggestions to multiple bloggers at News at FreeKeene.com