Continuous Radio: Guest Appearance on Ladies in Keene
December 18, 2012 by
Free Concord
Filed under:
Audio
,
Concord
,
Copblock
,
Court
,
Free Concord
,
Free Press
,
International
,
Issues
,
National
,
New Hampshire
,
News
,
Noncooperation
,
Police
,
Radio News
,
Victimless Crimes
,
Video
Yesterday an appearance on Peace Love Liberty Radio from last week was released as an isolated segment. Today was published another radio appearance by Garret Ean on the Ladies in Keene program, which airs Saturdays from 11pm to 1am on the Liberty Radio Network. In the first of two segments, hosts Cecilia and Shaunna welcome Garret to discuss videos recently produced in the area. The second segment of the program finds them on the subject of UAV drone warfare. The 18 minute piece has been illustrated with relevant videos. You can hear the entire December 11 episode as linked.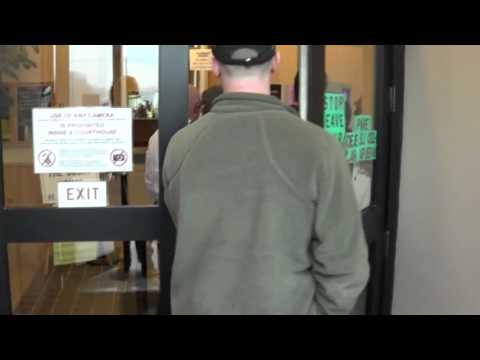 Want to discuss rather than just commenting here?
Visit the Shire Society Forum
.
Email your news tips and suggestions to multiple bloggers at News at FreeKeene.com