Last week I was interviewed about the Robin Hooding decision on Dan Mitchell's morning show on WKBK radio in Keene: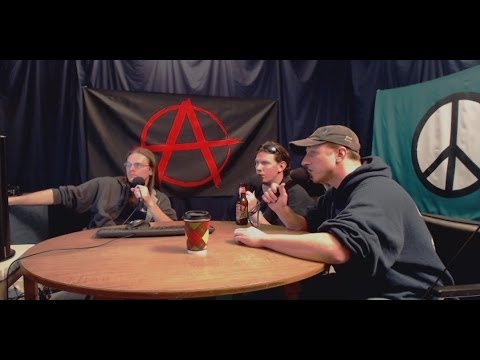 In this week's episode we discuss the city of Troy's staggering 36% property tax increase, outspoken fitness mom and her war against curvy girls and how I survived Black Thursday.  Darryl and Rapsher join.  Show notes, archives and audio at BlackSheepRising.org
The 2013 Police Accountability Tour wrapped last Monday as Pete Eyre and myself parted ways at the Louis Armstrong International Airport. Carrying footage that has mostly completed uploading recently, Fr33manTVraw has seen a spike in recent views as what's been captured on the tour is sorted for further editing. Much content will be submitted to CheshireTV for airing, and be additionally posted to the FreeConcordTV channel. One video from the tour has previously appeared on the AquaKeene channel, and check for more there from the tour as content airs on the controversial series AKPF #1 out of Cheshire county.
Embedded below is a playlist of my experiences with the TSA. First, going through the security checkpoint with two cameras running in NOLA, then wrapping with a brief exercise in filming the TSA from the public area of the airport after landing in Manchester. You can read an article from Pete covering the tour published to CopBlock last Friday. In my roughly five city addition to the tour, it was eye-opening to see how those portions of the world are changing and and how sheltered other areas can be from their issues. Expect text in addition to video content coming soon to the sources above. Keep cameras charged!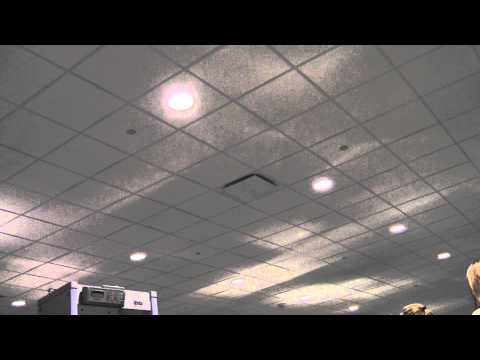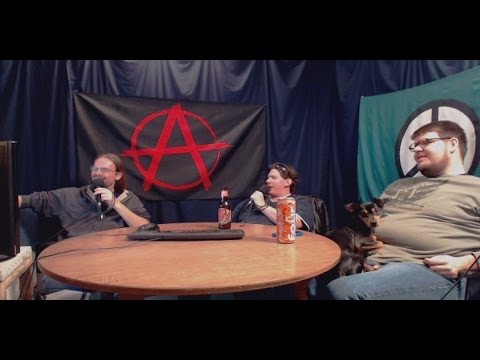 Why are woman so effective at making men stupid?  Does it have anything to do with low waist-to-hip ratio?  Find out in this week's captivating episode.  Also: The war between woman and sluts, silly ObamaCare adds and Elton John's beard.  Darryl and Boner Joe join.  Show notes, archives and audio at: BlackSheepRising.org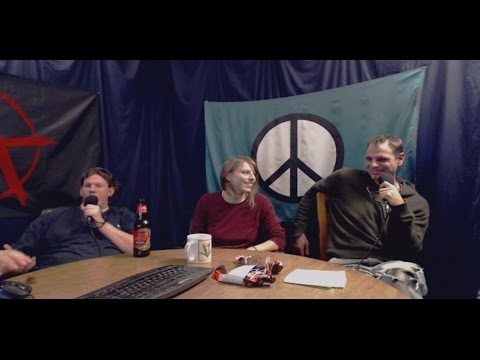 What happens when a small town gets rid of all traffic lights, signs and crosswalks?  Does absolute chaos ensue?  Find out in this week's riveting episode.  Also: junkfood crazies, burning bras and going commando and Denver airport conspiracies.  Ali, Jonny Ray and Darryl join.  Show notes, archives and audio at: BlackSheepRising.org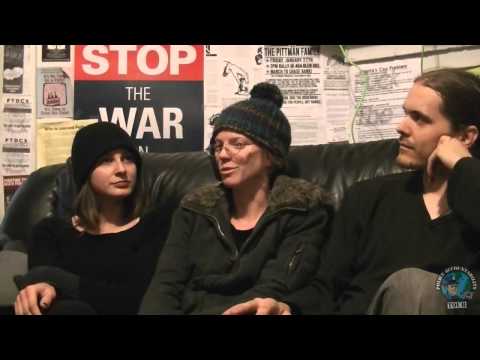 The Police Accountability Tour had the opportunity to meet with the creative individuals behind CopWatch of East Atlanta. Having been active in their area since the late aughts, the project established itself as a resource for the community, providing a phone number for people in need of a few individuals armed with cameras to reach out through. Following an experience-based set of collectively understood policies, CopWatch participants are also involved in other actions in the area, including Food Not Bombs.
Stemming from an incident in 2010, and complimented by a similar situation which occurred later, the Atlanta police department has now been specifically trained to permit videography and photography of themselves and their suspects and detainees from a reasonable distance. During the 2010 camera seizure, which helped shape CopWatch of East Atlanta's policies as well as the police's, a camera phone was taken from an activist by the police after multiple unlawful requests to terminate the recording. Eventually, the camera was wrestled away, and a revealing phone conversation with the property-seizing officer was documented and disseminated. The officer revealed that the person potentially videotaped being arrested may act as a confidential informant on an investigation. The camera phone would be returned on the condition that the police employee could be granted access to the footage and ensure its deletion. An audio recording of the telephone conversation would secure a $40,000 settlement for the group. Upon retrieving the footage, it was posted publicly in very damaged condition, possibly as a result of its poor handling in police custody, or through intentional sabotage. Since that time, CopWatch of East Atlanta has adopted policies to prevent the loss of objective documentation of a scene by working in groups, wearing uniforms, keeping distances between videographers, and observing numerous other safety precautions. Recently at the DeKalb County public library, the group offered to the public a know-your-rights training session. Read more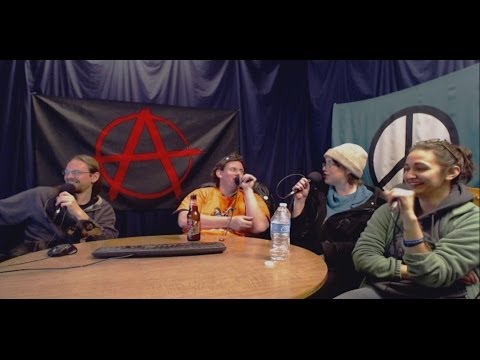 In this week's episode:  Keene election results, exploding whales, super awesome fan art, mermaid on manatee action and much more.  Katie and Ashley join the fun.  Show notes, audio and archives at: BlackSheepRising.org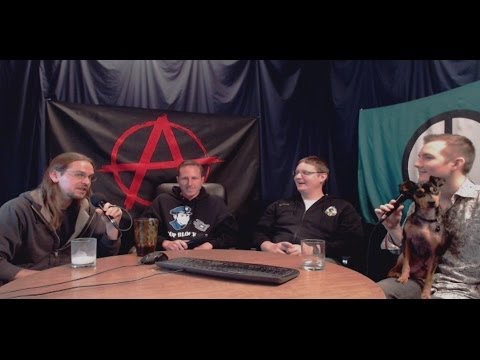 This week we reflect upon the first ever, Keenevention 2013.  Hopefully the first of many more to come.  Also, we break down the Ridley/James ambush interview on Don Maclean.  Derrick J, Rapsher, and James join.  Show notes and Audio at:  BlackSheepRising.org.
While Pete Eyre and I continue the 2013 Police Accountability Tour, updates from the changes at the Weare police department stream out of NH. The Concord Monitor has the story on WPD's new police chief imported from New Haven, Connecticut, which was the subject of its own FBI raid in 2007. The Monitor story discusses some of the negative attention drawn to Weare police under the reign of previous administrations, wherein civilians were legally attacked and threatened with felonies for recording police. Multiple individuals have their own lawsuits against the department for the infringement on their right to document public officials.
Linked below is an update from myself and Pete produced shortly after touching down in Chicago, where our stay promises further adventures in accountability.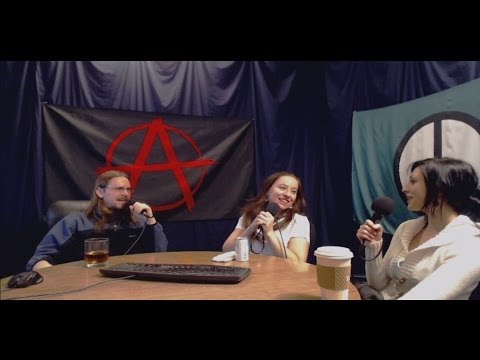 We tried to put on a Halloween themed episode but ended up talking about anything and everything else.  Oh, well.  There is always next year.  Shaunna and Ellen join.  Show notes at BlackSheepRising.org.
Email your news tips and suggestions to multiple bloggers at News at FreeKeene.com