The Keene school bureaucrats have gone all out this month in an attempt to "educate" the voters on a controversial, 20 year, $13 million bond to be used for the restructuring of five elementary schools.  I've uncovered huge, full page adverts in both the Keene Sentinel and the Monadnock Shopper.  They put together a 30sec radio ad that plays on WKBK.  If you turn your adblock off, you might notice a "vote on article 1″ at the top of the Sentinel's website.   I've also discovered a number of campaign signs scattered throughout Keene and yesterday I received a flyer in the mail.   Who's paying for all this nonsense?  The taxpayers of course.  How does the district justify such an unethical use of your hard-earned money?  It's for the kids, duh.  Shut up and get back in line.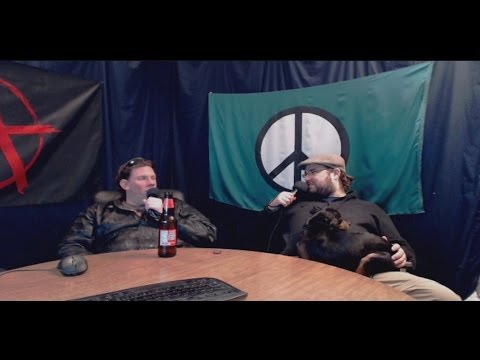 Why is it that Keene bureaucrats seem so hell-bent on raising property taxes to such an extreme and unsustainable level?   Have they simply lost touch with reality? Or are there more sinister intentions behind their meddling?  Perhaps rep. Cynthia Chase's statement, "to make the environment here so unwelcoming that some will choose not to come, and some may actually leave," was not only directed at free staters but also at lower income riff raff who cannot afford the tax rate.  Eric Freerock joins us to discuss.  Show notes at:  BlackSheepRising.org
On Sunday at 11am, a candlight vigil will be held at the scene of the slaughter of five ducks and the
serious injuring of many more after state representative David Campbell drunkenly careened into the flock of waterfowl on December 23. The event scheduled for the two-month anniversary of the deaths will feature a moment of silence, presentations from the audience, a reminder of the dangers of combining alcohol consumption and driving, and an update on the situation. Since the incident dubbed #duckgate, Nashua police commissioner Tom Pappas, who assisted David Campbell in evading police interaction until the following morning, has resigned from his post amid calls for both he and Campbell to do so. Though he issued an apology and pled guilty to hunting ducks out of season, David Campbell has ignored all calls for his resignation. The Concord-NH Patch ran an announcement after a facebook event was created to coincide with the New Hampshire Liberty Forum. Check back for video from the scene to follow. Read more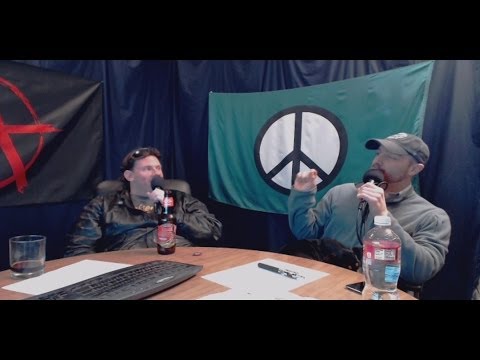 The Keene school district served us up a big ol' helping of suck at last week's deliberative session.  School Sucks Project's Brett Veinotte gets pulled into our outrage as we discuss the shenanigans that took place.  Later, we bring it down even further with tales of suicidal penguins and rabbits on Viagra.  Oh, the Horror.  Show notes at BlackSheepRising.org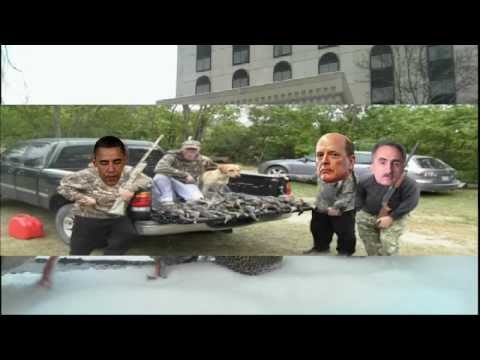 The official Democratic People's Republic of Keene has released a ten minute February news update which airs on Cheshire TV as well as being hosted on the Aqua Keene
youtube channel. In this timely update, we learn about the details of the audiotapes related to the Duckgate scandal from Nashua's Crown Plaza Hotel, where an allegedly drunken state rep mowed down five ducks and injured more with his luxury vehicle. The recent electronic revenue generation theories being hypothesized in specific zones around Keene are overviewed, both from the perspectives of Keene's Robin Hood as well as an AKPF field representative. Promotional consideration is given to the corporate sponsors, as the news update concludes with a hollywood cinematic teaser trailer.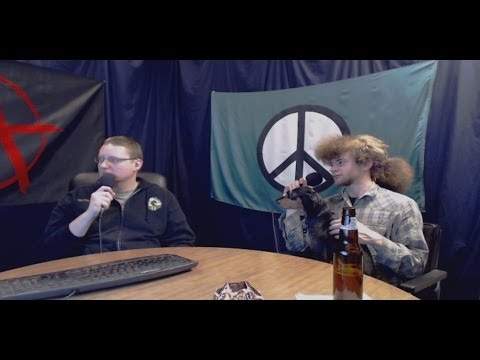 James and Garret stop by this week to catch us up on the latest in Robin Hooding news.  It turns out the Official DPRK (Democratic People's Republic of Keene) have been producing their own propaganda videos in direct opposition to FreeKeene.  Who are the secretive editors behind these vids?  Also, more on DuckGate, congressmen who like throwing people off balconies, German dance-club torture music and the never-ending war on earbuds in the workplace continued.  Show notes at: BlackSheepRising.org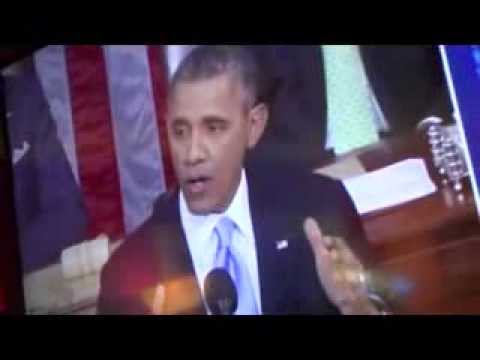 This week's regularly scheduled AKPF #1 presentation has been rescheduled to present instead the presentation of official USA president Barack Obama in his Union of the State address for all citizens (but not all civilians). In the spirit of Mystery Science Theater 3000, but lacking in caricature silhouettes to adorn the bottom of the screen, the audience is treated to
live commentary from a local demographic recorded during an amity gathering. As scripted, the US president painted vast and vivid pictures of bright tomorrows from obfuscatory presents. The crowd was electrified most of the time, which featured politicians and bureaucrats of multiple privileged rankings.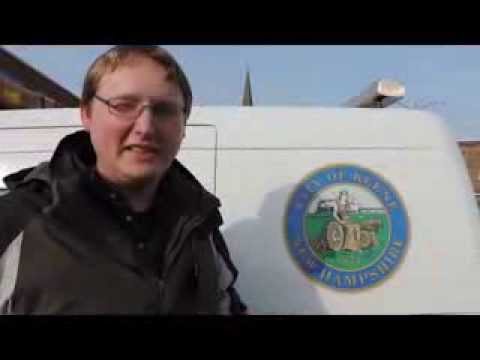 This informative installment of AKPF #1 takes you all the way to Concord, NH to sit in on the exciting hearing on the wiretapping law for the state, which currently is responsible for granting police the authority to kidnap and rob from innocent human beings under the guise of combating illegal recording. We even hear from bureaucrats who admit their deep-seated fear of recording devices and the individuals who wield them, as well as receiving updates from the cannabis legalization progression in Colorado. In a world where herbs are legal, the ability to make objective records is sure to follow closely behind.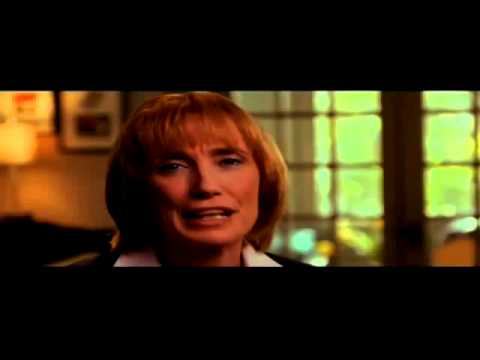 This week:  no more handing out flyers in the new courthouse, DEA agent crusader rails against weed legalization, NH pot bill, silly Affordable Care Act commercials and it turns out Rapsher = 'Liberty Conspiracy' fanboy.  Show notes at BlackSheepRising.org
An anonymous video editor who wishes to be known as 'Duck Truther' has submitted an edited rendition of the recently released 911 calls related to the Duckgate scandal. In the calls, we hear a representative of the Nashua Crown Plaza hotel call the police because an allegedly drunk man has killed several ducks. We also hear a call from one of three Nashua police commissioners, a friend of the allegedly drunk man, who provided cover for him while police were seeking him out. After coming under criticism and review, Nashua's board voted not to kick out Thomas Pappas. Listen to the saddening calls and see the crying duck in this powerful submission to the AquaKeene youtube channel.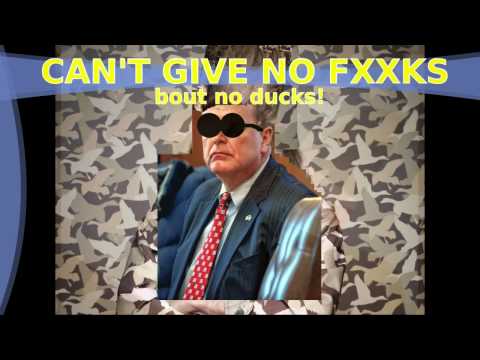 Email your news tips and suggestions to multiple bloggers at News at FreeKeene.com